Unemployment and violence against women on the rise in Iran
Recent date reveals that at least 29 percent of youth are unemployed in Iran.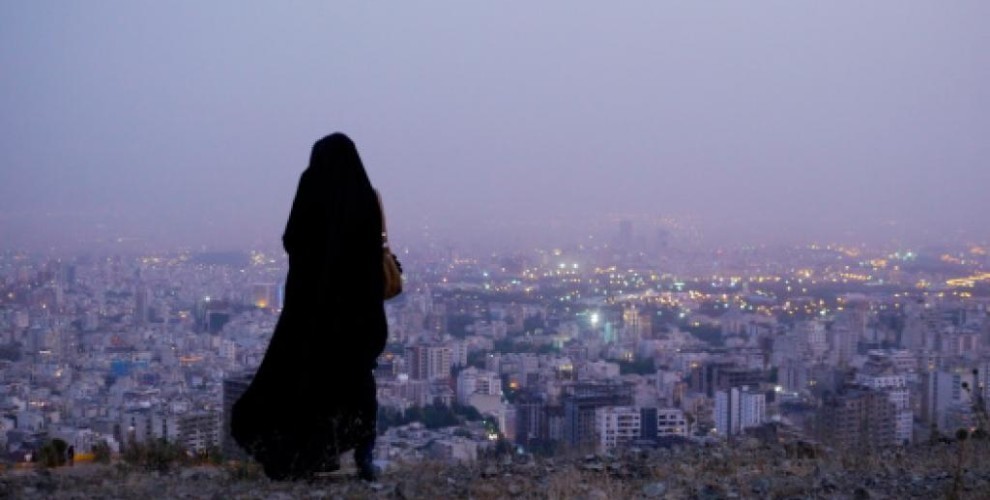 Tasnim News Agency published data by the Iranian Center for Statistics, according to which 29.2 percent of the youth aged between 14 and 24 are unemployed. The rate was recorded as 25.4 for men and 44.2 for women. The unemployment rate rises to 32.3 in urban areas and 22.5 in rural areas.
On the other hand, Mashad Forensic Medicine Organisation Chairperson Ali Hadizadegan reported increasing violence in marriage across Iran.
Citing a survey conducted in 28 states, Hadizadegan stated that 66% of surveyed women have been subjected to violence at least once during their marriage.
Hadizadegan said: "Researches reveal 52% psychological and verbal violence, 37.8/ physical violence and 10.2 sexual violence."