Village guard murders his wife in Bingöl
Fatma Tümen was murdered in the Northern Kurdistan province of Bingöl by the man she was married to. Ahmet Tümen worked as a paramilitary village guard for the Turkish state.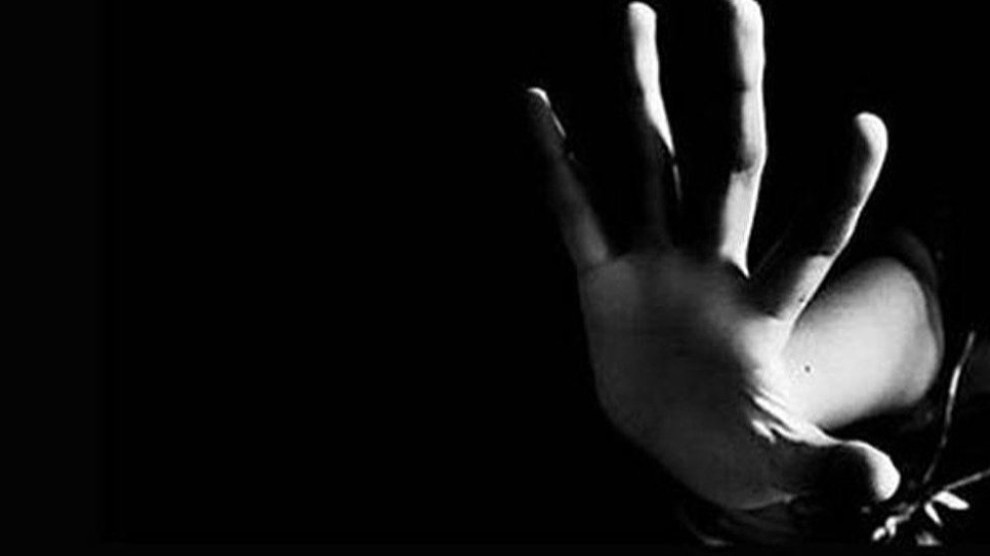 Village guard Ahmet Tümen shot dead his wife Fatma Tümen in Genç district of the Bingöl province and then committed suicide. The perpetrator had been subject to a restraining order due to use of violence against his wife who wanted to divorce him.
On Sunday evening the man stormed the apartment of his wife, fired shots at the door and then entered the apartment and murdered Fatma Tümen.
Ahmed Tümen received the murder weapon from the Turkish state, for which he worked as a village guard. Tümen's ex-wife had also divorced him because of systematic violence.