Village guard sexually attacks 15-year-old girl in Van
A village guard sexually attacked a 15-year-old in Van. The perpetrator, Faik Dural, has been taken into custody. The victim's father was forced to withdraw the complaint and had to move out of the city.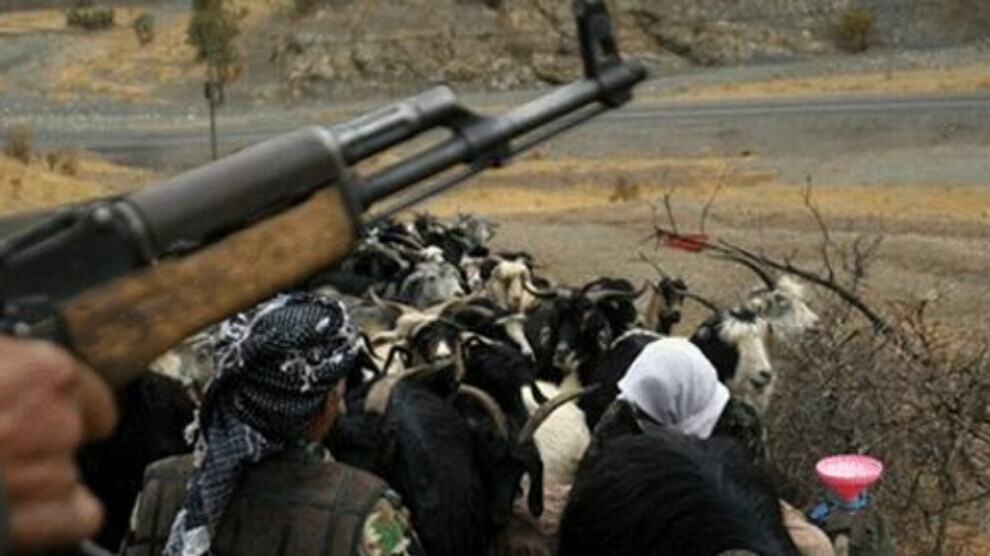 A sexual attack on a 15-year-old boarding school student was carried out by a village guard about two weeks ago. Until his arrest, the perpetrator, Faik Dural, worked as a government-paid paramilitary in the village of Öveçli (Repetik) in the district of Gürpınar. After Dural's arrest, village guards began to threaten the victim's family. Thereupon, the father of the attacked girl withdrew the complaint. Because of the threats and harassment, the father was eventually forced to move to Van.
Another sexual attack by village guards in Çatak
Another sexual attack was carried out by a village guard in the district of Çatak. Riski Okan, who has been a village guard for 25 years, sexually assaulted a 15-year-old. Here, too, the family filed a complaint and Okan was arrested. The village guard leader Selim Özbek has also been threatening the family and is trying to force them to withdraw the complaint.
The lawyers Riski Okan's family, whose gun was confiscated, applied to, refused to look into the case after examining the file.
Village Guard: Armed Collaborators
Village guards are armed collaborators of the AKP / MHP regime. In the 1990s, in particular, many people had to flee the region because they had refused to become village guards. Other family clans got involved with the state and became para-state death squads that terrorize the population acting by interface between organized crime, the secret service and counterinsurgency.