'We will enhance the resistance against isolation'
The Revolutionary Youth said that they will continue the struggle for lifting the isolation imposed on the Leader Öcalan, expressing their support for the resistance ongoing in the prisons to the end.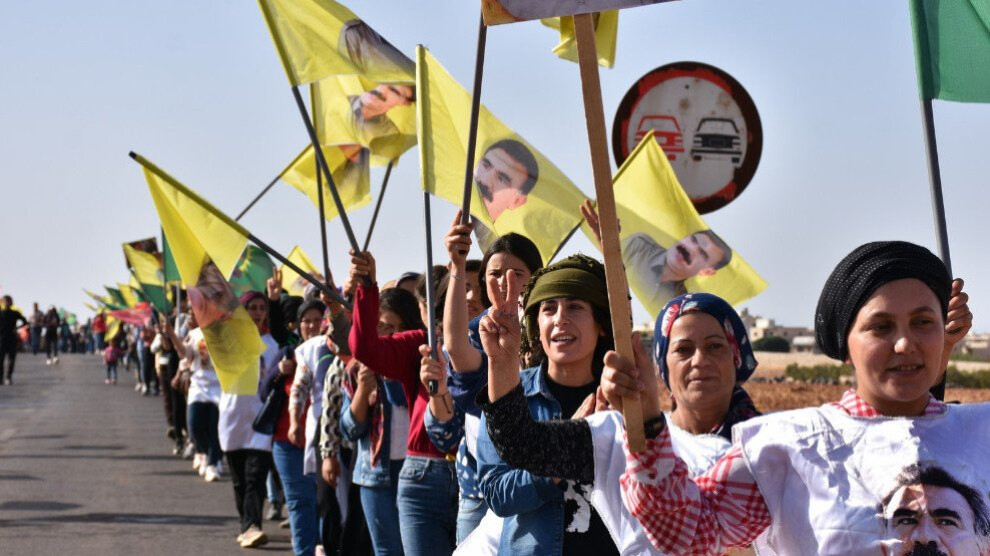 The invading Turkish state continues to aggravate the isolation imposed on Kurdish Leader Öcalan. Disregarding international law, Turkey denies visitations by his family and lawyers.
Demanding an end to the isolation imposed on the Öcalan for years, a hunger strike action was launched in prisons of Turkey on November 27. Since then, hunger strikers have been putting up historic resistance against the isolation in Imralı.
Members of the Revolutionary Youth Movement assessed the isolation for ANHA, and stressed that they would never give up the struggle until the isolation is lifted.
Hebun Mihemed, Euphrates Spokesperson of the Syrian Revolutionary Youth Movement, condemned the isolation imposed on Öcalan, and stated that they support the hunger strike launched to lift the isolation. Expressing that they will do their best for the hunger strike action to accomplish an achievement, Hebun Mihemed said, "Until Leader Öcalan is liberated physically, we will never stop. We will struggle in every field."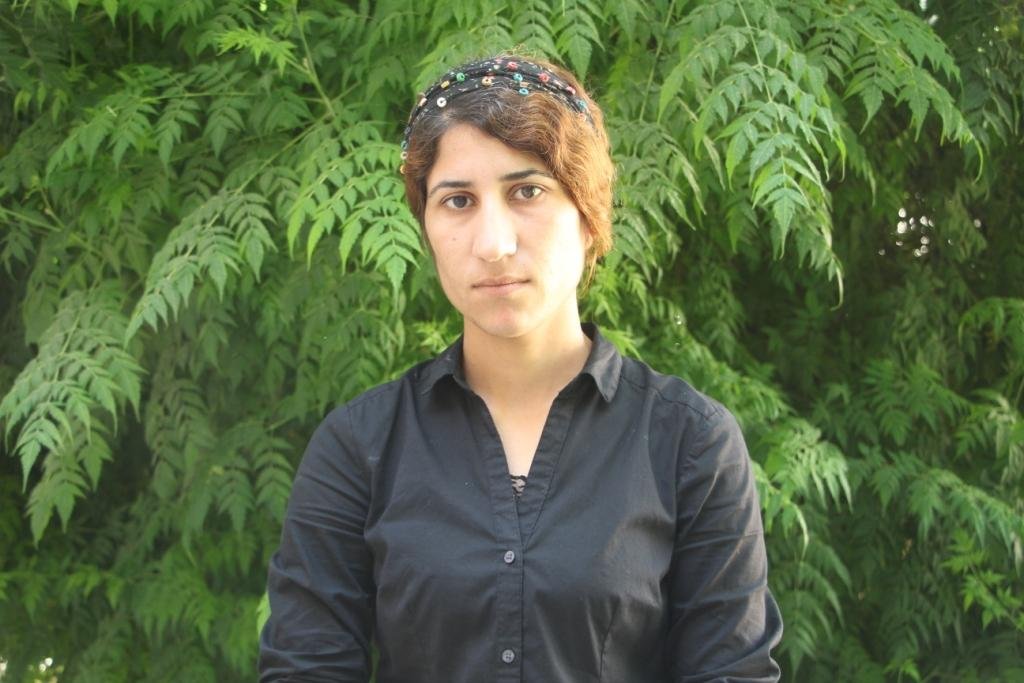 Similarly, Mihemed Mehmud, co-chair of the Syrian Revolutionary Youth Movement Euphrates Region, said, "The campaign 'We will definitively succeed', which was launched to lift the isolation imposed on Leader Öcalan, continues. It is time to free Leader Öcalan. So far, we have organised many actions, and we will continue our struggle and organise various activities to raise public awareness."
Indicating Turkish fascism as responsible for the insistence on isolation, Mihemed Mehmud continued, "I fiercely condemn the silence of international public opinion. People, based on their self-power, continue to resist the Turkish state. Until the isolation is lifted, our struggle will never stop."