Webinar on feminicide and war on women
Webinar on femicide organised by Kurdistan Solidarity Campaign.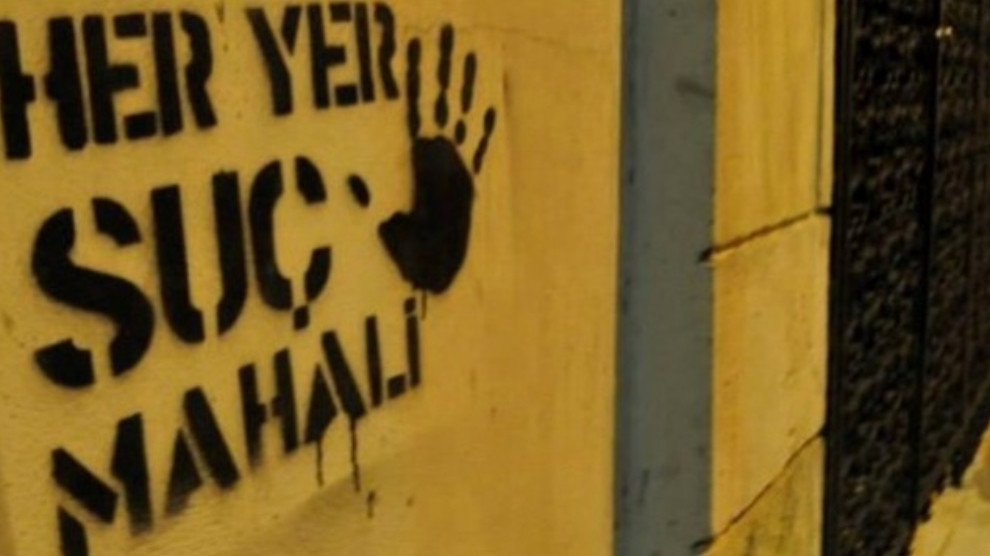 Kurdistan Solidarity Campaign organises a webinar today (Thursday) to learn more about the situation for women in Turkey and Kurdistan and how we can support their struggle from the UK.
The meeting is at 7 pm (UK time) and can be joined at the following link:
https://zoom.us/j/96730896552?pwd=NTMvVGtWR290WVJ4UDR1UWR0Q25IQT09
Meeting ID: 967 3089 6552
Passcode: 431241
Speakers are:
Ayşe Gökhan - TJA (Tevgera Jinen Azad)
Derman Gülmez - Ankara Women's Platform
San Senik - ASLEF and Kurdistan Solidarity campaign
Rahila Gupta - Women's Alliance for Kurdistan and Southall Black Sisters
Femicide is rising in Turkey with mass protests sweeping the country triggered by the murder of 27-year-old Kurdish student Pinar Gültekin in July.
Turkey does not collate figures on femicide but, according to the We Will Stop Femicide platform at least 474 women were murdered in 2019.
The researchers' figures are considered to be a conservative total, with many cases going unreported.
The ruling Justice & Development Party (AKP) is considering pulling out of the Istanbul Convention, with pressure being exerted by conservative and Islamist elements of society that believe the treaty undermines family values.
The government has been accused of waging "war on women" with structural discrimination at all levels of society.
In a bid to silence women, the HDP co-chair system, which guarantees sex equality in all structures of the party, has been banned as an act of "terrorism."
Women's organisations and individuals have been targeted by security services with at least 54 detained in raids last month.
It is estimated that 3,000 women have been murdered since the AKP came to power in 2002.