Woman denounces rape and is murdered by her husband
In the village of Gölağılı in Malazgirt, province of Muş, a woman was first raped by her husband's brother and then murdered by her husband.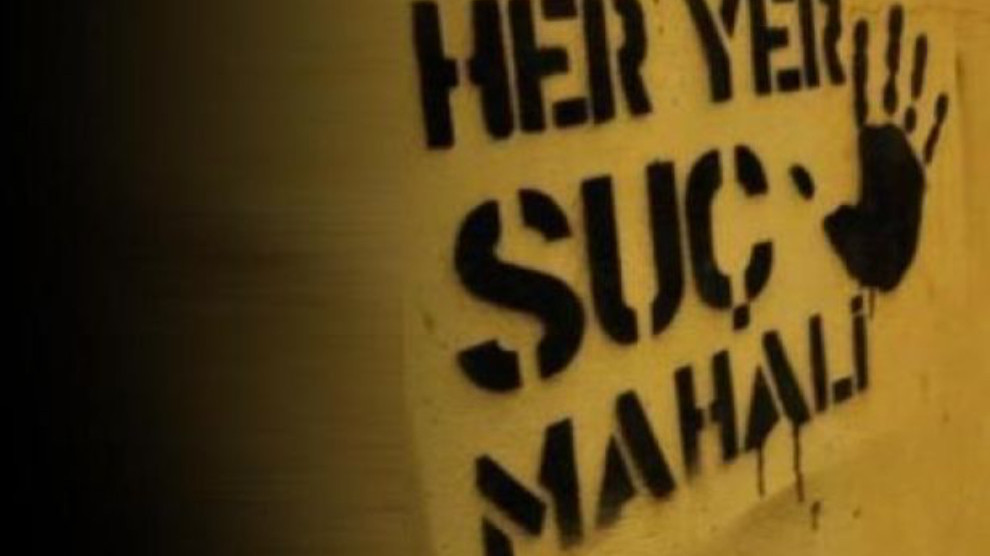 According to the information received, the woman named Fatma Altınmakas, mother of 6, was killed by her husband Kazım Altınmakas. The body of Altınmakas was taken by her family and buried in Özdemir (Hozdemir) village in Patnos, province of Ağrı.
After the murder, Kazım Altınmakas was detained and arrested on charges of "deliberate murder". All 6 children of the family were taken under protection.
Fatma Altınmakas was also claimed to be a victim of harassment. According to the family's information, Fatma Altınmakas went to the Malazgirt Gendarmerie Station with her husband on 12 July and filed a complaint against her husband's brother S.A. The woman stated that she was raped by S.A, who was detained but released two days later. On the day he was released, Altınmakas was murdered.
It was reported that the family of the murdered Fatma Altınmakas would file a criminal complaint against both Kazım Altınmakas and other members of the family.