Woman dies in suspicious circumstances in Silvan
A woman named Zehra Eken died suspiciously at her home in a neighbourhood of Silvan, Amed.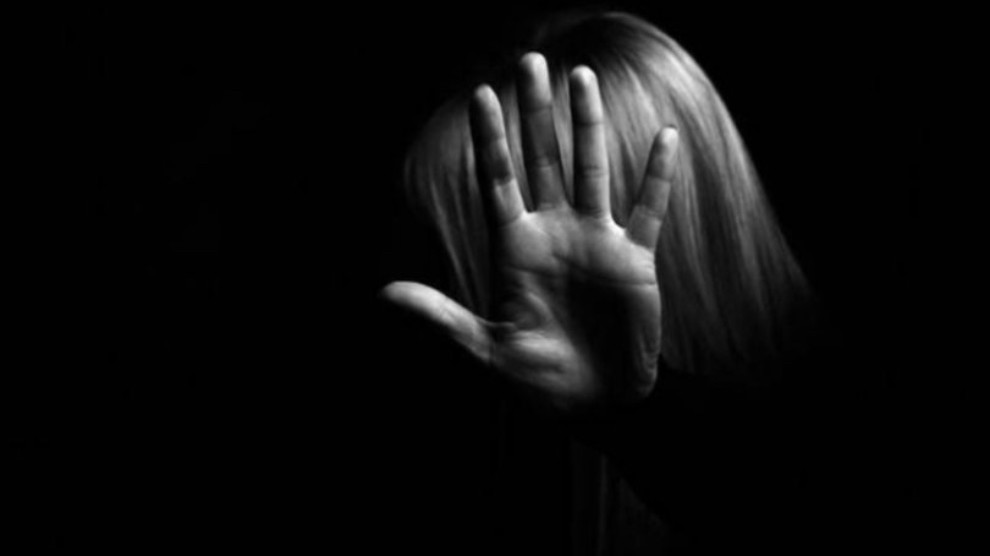 Zehra Eken suspiciously died on Thursday evening in her home in Kazandağı (Mala Elikê) neighborhood of Silvan district, Amed (Diyarbakır) province.
It was alleged that Eken committed suicide shooting herself. Her body was taken to Amed for autopsy.
VIOLENCE AGAINST WOMEN
It is not yet clear under what circumstances Eken died. However, violence against women has increased in recent months. According to the We Will Stop Femicide Platform (KCDP), violence against women increased by at least 33 percent in August.
According to the same platform, 27 women were killed by men in August, and 23 women died suspiciously. The number of women killed by men in July was recorded as 36. Since the beginning of 2020, 250 women have been victims of violence, according to the platform.