Woman found dead in Ağrı
Once again a woman has been found dead in a suspicious way in the province of Ağrı. According to relatives, 40-year-old Perihan Pekgöz committed suicide.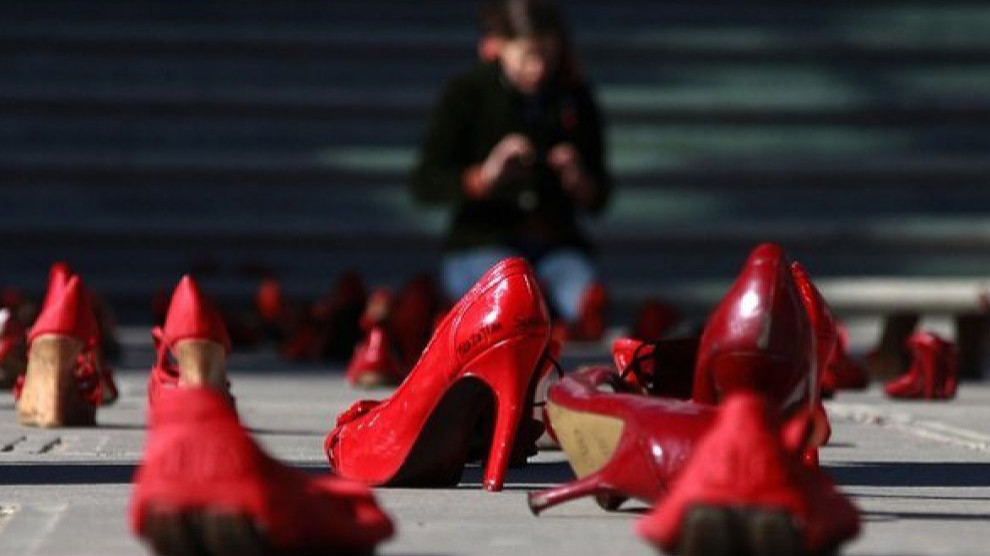 Yet another woman has been found dead in a suspicious way in the province of Ağrı. The woman in question is 40-year-old Perihan Pekgöz from the village of Aşağı Dumanlı (Gewduşa Jêrê) in the Taşlıçay district. She is alleged to have committed suicide on Wednesday.
It is not clear how Perihan Pekgöz died though. The Mezopotamya news agency (MA) was able to talk to the woman's father who said: "I do not wish to answer questions about my daughter. It is best not to cover the incident in the media."
The alleged suicide of Perihan Pekgöz is part of a chain of similar incidents in Ağrı, which were declared suicide by the authorities and the investigation files were closed very quickly. And this despite the fact that almost all the women were victims of patriarchal violence in their marriage or partnership, according to family members.
On 11 June, also in Taşlıçay district, 21-year-old Kübra Taşdemir died in a suspicious manner. She was found hanged in a nomad tent on a mountain pasture near her village, Dilekyazi (Gêrê Şera.) Her father Kerem Samancı stated that contact with his daughter broke off a while before her death after the young woman's mobile phone was confiscated by her husband. Samancı believes that his daughter was driven to suicide.
On June 4, 17-year-old Zana Polat died in the district of Diyadin. She was reportedly "playing" with her father's gun in her parental home in the village of Aşağı Kardeşli (Qetka Jêrê) when a shot went off and hit the young woman in the head.
On 26 May Güzel Koçyiğit was found dead in the village of Dönerdere (Elomilo) in central Ağrı. The mother of six children allegedly committed suicide.
On 19 May, Pakize Öztaş, a mother of two children from the village of Aşağı Kara Halit (Qerexalta Jêrê) is said to have taken her own life - shortly after an argument with her husband. As in the case of Kübra Taşdemir, the 23-year-old woman had also been forbidden to have contact with her family.
On 8 May, Ceylan Akpolat was found dead in the village of Aşağı Yurt (Şîrik) in Hamur district. According to official sources, she also ended her own life - with three different ropes which she is said to have put around her neck. Three days before her death, Ceylan Akpolat had reported her husband and his parents to the police for domestic violence. 
In its report for the month of July, the 'We Will Stop Femicide' Platform (Kadın Cinayetlerini Durduracağız Platformu, KCDP) documented that a total of 36 women were murdered in Turkey within a month. Eleven more women were found dead in a suspicious manner.
92 percent of the victims were killed by violent husbands, friends, former partners or male relatives, five of them "because of financial reasons", thirteen others because they wanted to divorce or separate, rejected men or because they wanted to decide about their own lives.
According to the balance of all the murders recorded by the police and published in the media, in 18 cases it could not be established why the women were killed.
RELATED NEWS: