Woman murdered in Ordu
Makbule Sarı lived in Korgan, Ordu. She was found murdered at her house.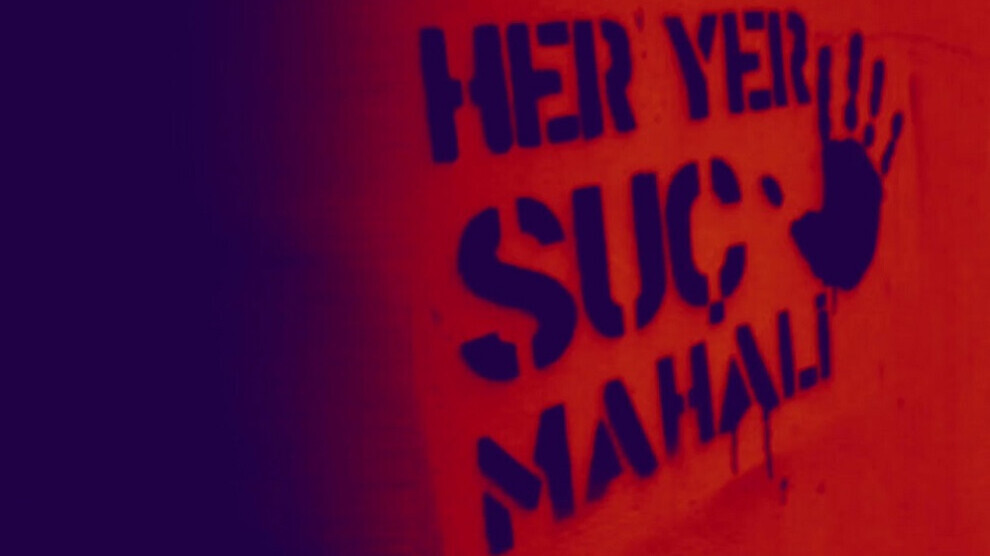 On the evening of 14 November, Makbule Sarı was found murdered at her house in Korgan, Ordu.
Makbule Sarı's daughter informed the police as she couldn't get hold of her mother. When the police went to Sarı's house, they found the woman murdered. There were signs of torture on her body.
In addition, the police established that money and valuable items were stolen during the crime scene investigation carried out in the woman's house. The body of Makbule Sarı was taken to the morgue of Ordu Metropolitan Municipality for an autopsy.
Signs of violence were encountered in the first examination, it was determined that the woman was killed about 3 days ago. The exact cause of death will be determined by the autopsy to be performed at Trabzon Forensic Medicine Institute.