Women in Shehba creating a new life
Women from Shehba who were left into the darkness of ISIS ruling after the Baath regime, are now creating a new life after their region was liberated from ISIS. The women are now working as part of the Women's Council .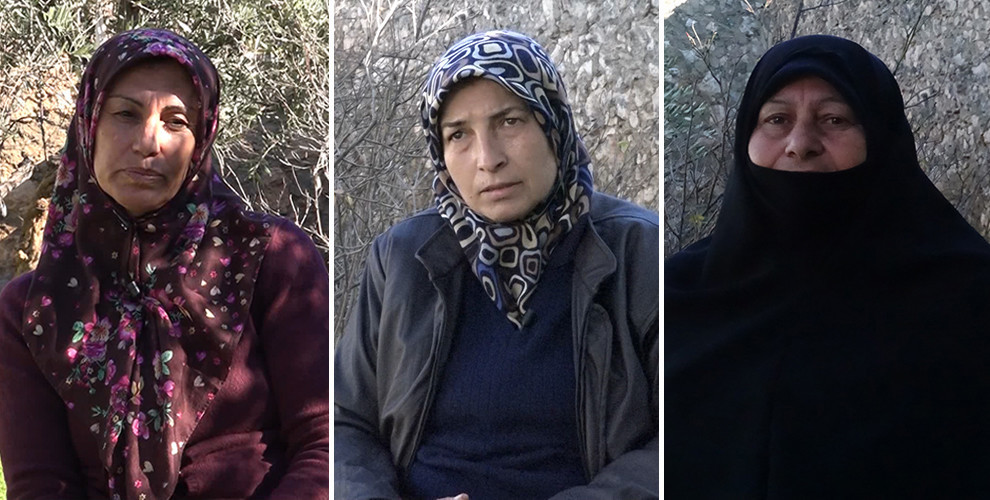 Women in Shehba region established a new administrative system after their areas were liberated in 2016. Women who are organizing in the Women's Council in Shehba are now present in all areas with their identity.
Administrative members of the Women's Council in Shehba, Rife Ibrahim El-Ehmed and Hamide Temo, and council member Fatma El Mesri spoke to ANF about the time before and after the war in their land.
Rife Ibrahim El-Ahmed said: "Before the ISIS occupation our daughters were able to g oto school and study at university. ISIS changed all of our lives and turned it into misery. Women were imprisoned inside houses. We were afraid to get out of our houses. Only oppression was reigning in the region.
After we were liberated from ISIS rule, I can say that we felt alive once again and gathered our strength. The women have started to take a part in all fields of life. Women have been leading assemblies, councils and institutions. Thanks to the revolution, we knew ourselves better, and we realized what freedom really meant."
Fatma El Mesri: "Before the revolution, there was a massive pressure on women. With the rise of ISIS life turned into torture for women. I have a granddaughter, she is eight years old. ISIS even forced her to wear hijab and cover her face. Yet after the revolution, women were able to make progress, and started to be present in all areas of life."
Hemîde Temo: "Before the revolution, women were mainly working in farmlands, and they were feeding animals. When ISIS attacked our village, we took our young men and women to Afrin. And we moved to the Herez district. I and my husband returned to our village after three months. ISIS was massively torturing people. Yet after the revolution, we witnessed a new system in which women are free and are no more subject to torture.
We the Arab women are workers, yet we were not organized. Previously we were busy only with housework and the children. Now we are experiencing the world outside, women are organizing themselves, educating the society and they are in constant dialogue with other women."