Women's bakery opens in a village of Qamishlo
Women in Tirbespiyê are opening a bakery to provide bread for the surrounding villages with the support of Women's Economy Center.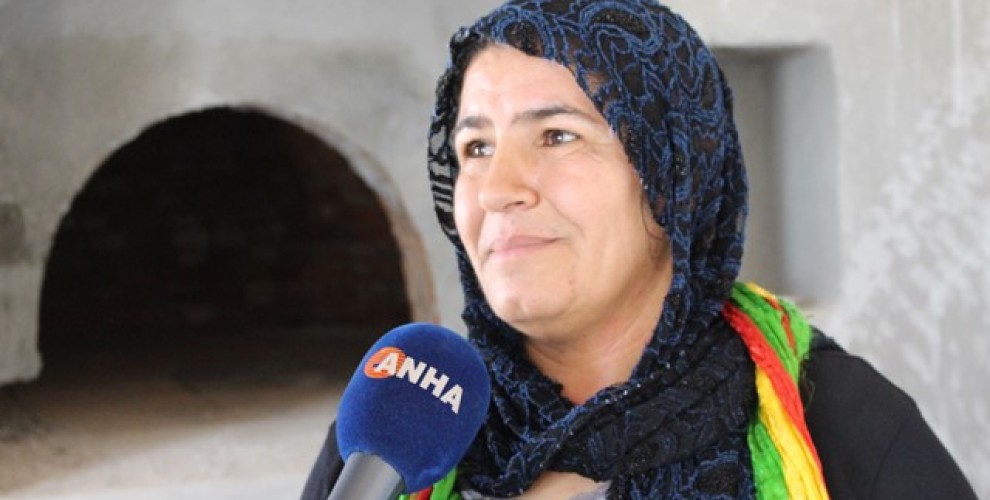 Women's bakery is opened by 11 women in the village of Hilwê in Qamishlo's Tirbespiyê town with the support of Women's Economy Center.
The bakery, named Gelawêj, aims at reviving the ancient culture of women-led production and providing bread for the villages west of the town.
Speaking to ANHA, Women's Economy Center official Minêfa Seîd stressed that women have begun to lead the society in every aspect with the revolution in Rojava and Northern Syria. Recalling that women were subjected to intense repression and exclusion from society before the revolution, Minêfa Seîd said women are a leading figure in all spheres of life today.
Women are managing the bakery project, from its opening to the provision of all needs, and the bakery will start service soon, according to Minêfa.