Women's Center of Tabqa: A contact point for migrant women
The Women's Center Tabqa is an important point of contact for women who have fled from different places within Syria and settled in Camp al-Tiwêhîne.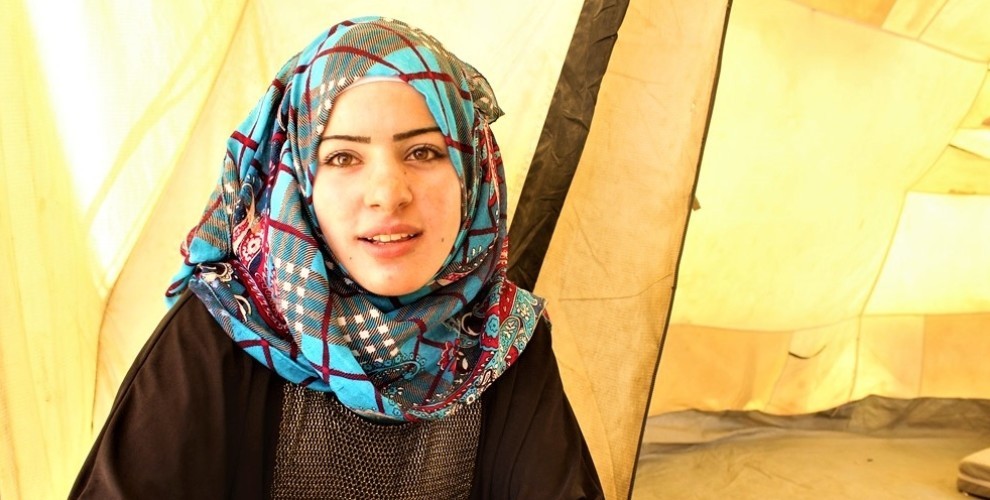 Four months ago, Tabqa Women's Center opened a branch office in the al-Tiwêhine refugee camp in the northern Syrian city of Tabqa, freed from the occupation of the Islamic State. Ten women work in the center, where women who have migrated from different places are advised and supported because of the Syrian war. The work was started with an education on the gender issue.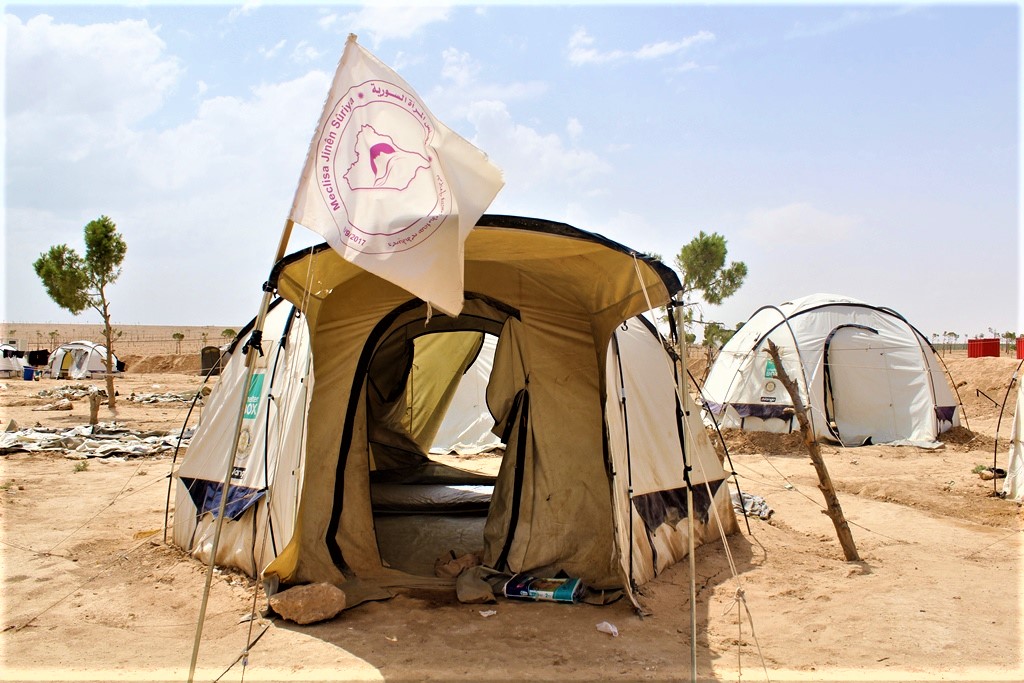 According to the employees, the goal of the Women's Center is to support women displaced from their usual living environment in solving their material and spiritual problems. Siham al-Hesen explains: "We have relatively few means and resources, yet the work continues through the selfless commitment of women. We try to create jobs for women within the camp."
Meanwhile, a textile workshop has been set up in the camp. "Women gain economic independence through work," says Sîham al-Hesen.
Another important focus of work is the counseling of women, who in most cases are affected by domestic violence. About a hundred women have so far applied to the Women's Center and received support.