Women's Council Center opens in Raqqa
Women's Council Centre has been opened in Raqqa.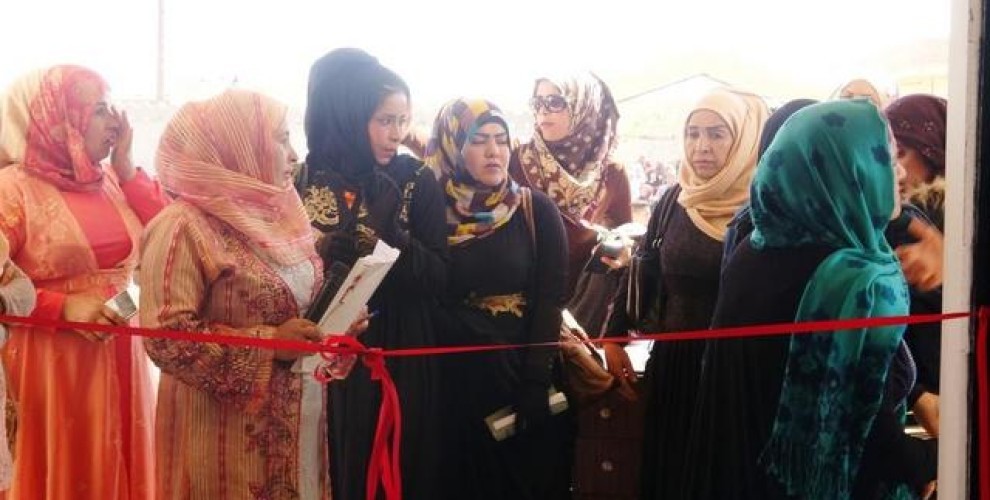 The Women's Committee of the Civil Council of Raqqa has opened Women's Council Center. Representatives of the local councils, the youth, the Women's Council of Syria and local residents attended the inauguration ceremony.

As a representative of the women's committee, Feyroz Xelîl said the center will be used as a meeting place for women and for educational work.
Meryem Mihemed of the Syrian Women's Council described the opening of the new center as an opportunity to get women out of the dungeons where they are locked up in everyday life.

After the speeches, people danced and officially opened the center.