Women's Office opens first shop in Raqqa
The project is the first to be implemented and support women's economy in Raqqa.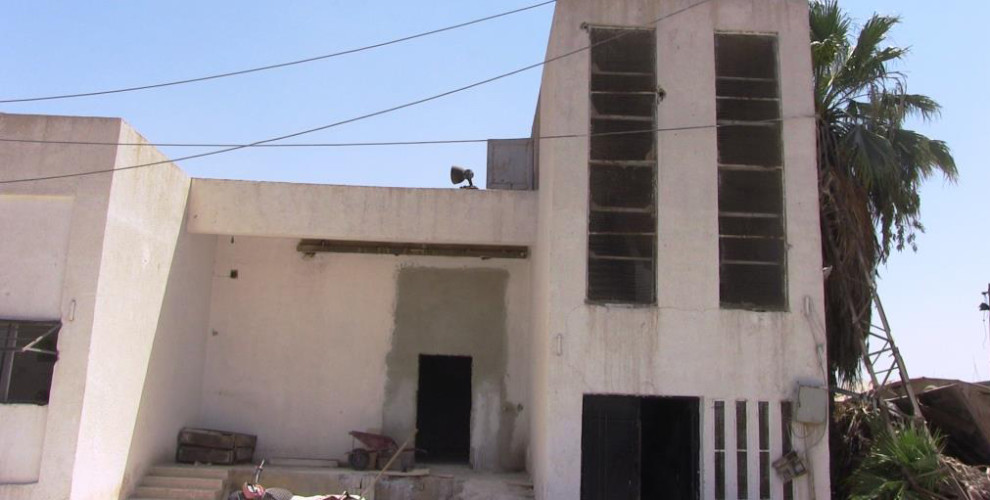 The Women's Office of Raqqa Civil Council is opening its first business as part of its wider plan of setting up economic projects designed for women.
The Women's Office, which runs the women's workplace project, is opening a shop opposite to Baghdad Gate.
The interior and exterior design shop has been done and the shop will host 15 sewing machines.
The shop consists of two working rooms and a large room for the clothes to be exhibited.
Women's Office Manager Sûad Kirdî said that they are devising and implementing projects to create job opportunities for women and added that the sewing house will be opened within two months.
The project, created by the Women's Office, is the first project implemented to promote the economy of women in Raqqa, after the liberation of the city in October 2017.
Raqqa was chosen by DAESH mercenaries as its 'Caliphate' and lived under terror for four years. All kind of activities were banned, and women in particular were those who suffered most from the reactionary and violent occupation.
The Syrian Democratic Forces (SDF) led by the YPG/YPJ liberated Raqqa in October 2017.