Yazidi women's movement: We stand by the people of Rojava against Turkish attacks
TAJÊ condemned the Turkish attacks on Rojava, saying that "Rojava embraced the Yazidi people by fulfilling its humanitarian responsibility during the massacre against the Yazidis on August 3, 2014. We always stand by the people of Rojava."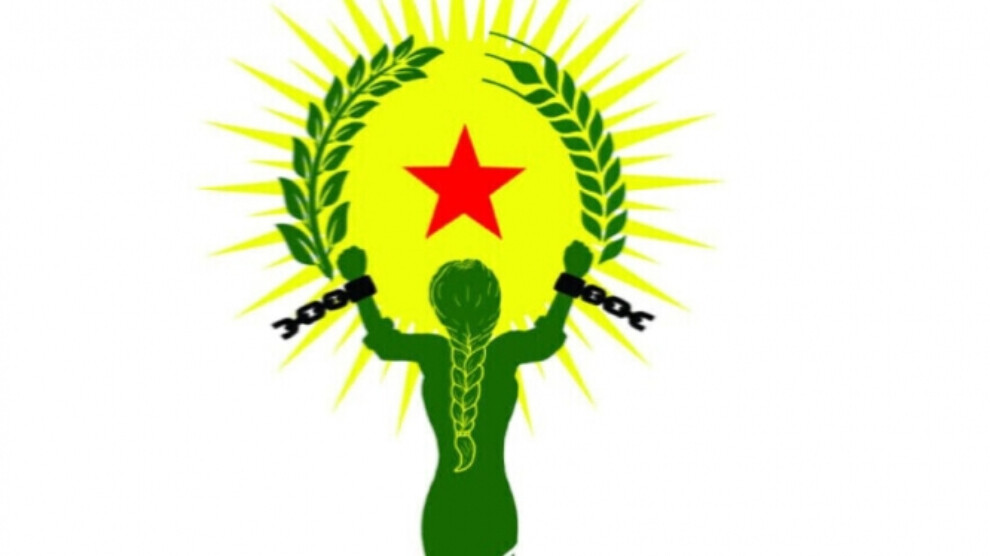 The Yazidi Women's Freedom Movement (TAJÊ) released a written statement concerning the increasingly ongoing Turkish attacks on North and East Syria that claim more lives from civilians and military forces every day in violation of international law but also with the support of international silence.
"The Turkish attacks on North and East Syria have recently escalated. It seems that the green light was given for a large-scale Turkish operation after the Sochi meeting in Tehran.  The Turkish state is killing civilians by attacking Rojava under the pretext of combatting terrorism. The silence of international institutions in the face of this atrocity demonstrates that they confirm these attacks," the statement said.
"The Turkish attacks on Kobanê show that Turkey wants to avenge ISIS. Following the attacks on Rojava and especially Kobanê, 3 civilians were injured, and a 12-year-old boy named Mihemed was martyred. Moreover, 16 people affiliated with the Damascus government are reported to have lost their lives. Russia and the international coalition, as well as the government of Damascus are responsible for these attacks. It is necessary to take a stand against the Turkish intervention in Syrian territory. As the TAJÊ, we strongly condemn the attacks against Rojava, offer our condolences to the families of the martyrs and wish the injured a quick recovery. We would like to recall that Rojava fulfilled its humanitarian responsibility and protected the Yazidi people during the last massacre against them on August 3, 2014. We will always stand by the people of Rojava," the statement concluded.