YPJ fighters in Jazeera Storm celebrate March 8
Victory against ISIS in North and East Syria is near.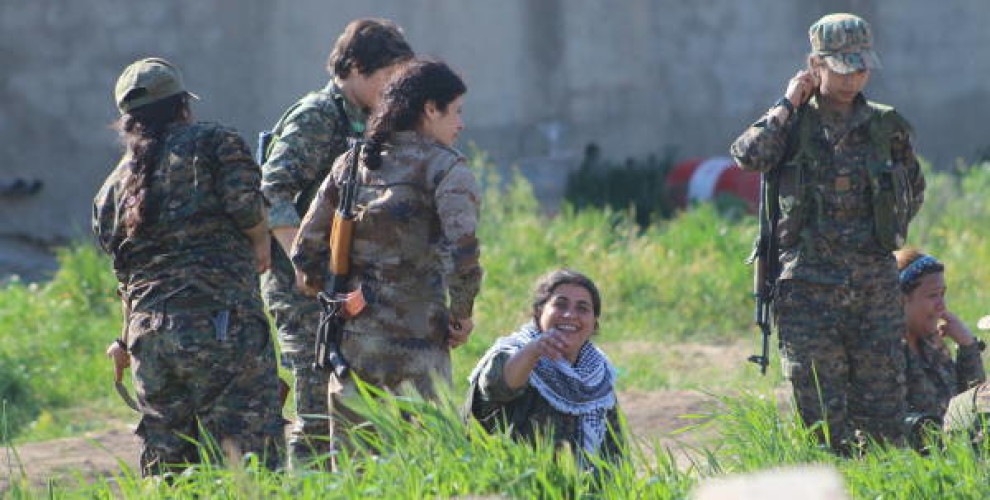 YPJ fighters joining the Operation Jazeera Storm against ISIS mercenaries in Deir ez-Zor territory celebrated March 8.
The female fighters leading the fight against ISIS barbarians welcomed March 8, International Women's Day in the battle ground.