Çanakkale Governor bans concert by HDP Youth Assembly
The concert that HDP Youth Assembly planned to hold in Çanakkale on Friday was banned by the city's Governor.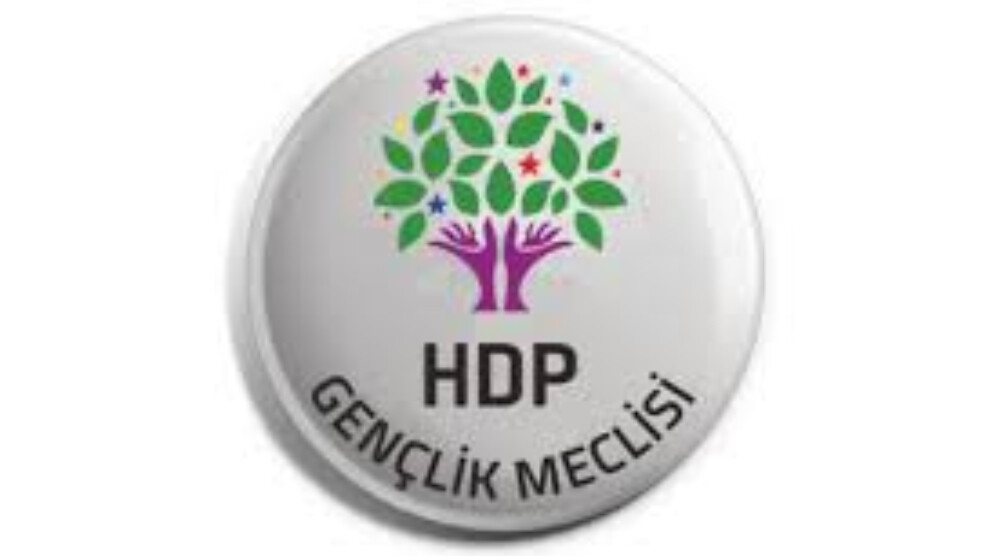 The concert that the Peoples' Democratic Party (HDP) Çanakkale Youth Assembly wanted to hold in Çanakkale was banned by the Governor's Office.
Mesopotamia Cultural Center (MKM) artists were to attend the concert, which was to take place at the Ercan Adsız Conference Hall in the Çanakkale Municipality. However, it was banned because permission was allegedly not asked at least "48 hours before the actual performance". Çanakkale Security Branch Directorate said that they would have prevented the concert because it had no permission.
The HDP Youth Assembly protested the ban decision and said that "this ban was a clear act of censorship."The young people added that "the names of the invited artists, the scope of the concert, all information about the concert were notified to the Governor's Office with a petition a while ago, but we were not notified of any rejection by the Governor's Office. Our concert was banned at the very last minute, on the day of the event. We declare that we do not accept this ban and that we will definitely hold our concert in the coming days."