Amed City Theatre to offer free workshops
Amed City Theatre will offer free workshops including theatre training.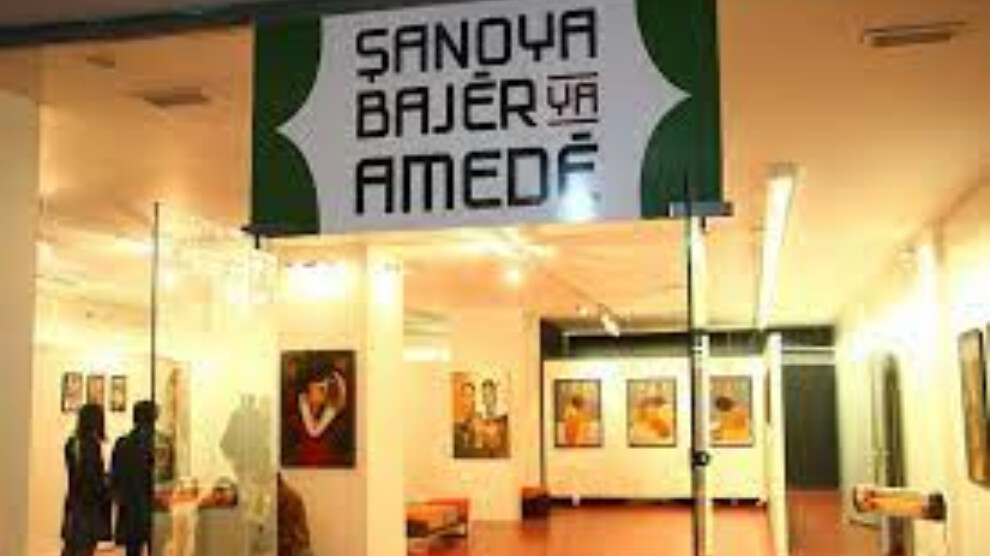 Amed City Theatre, which presents a vast number of Kurdish plays every year in Diyarbakır province, will organize free workshops including theatre training, in cooperation with the Goethe Institute. Deadline for applications for the workshops, which will admit adults over the age of 18 and have a quota of 20 participants, is September 13. After the completion of the applications, the auditions will be held on September18-19.
WORKSHOPS
In workshops which offer courses for Clown, Pantomime, Movement and Dance, Puppet, Juggling, Dramatic writing workshops, participants will be provided with classes on basic acting, voice and coordination, theatre history and theory, play analysis, rhythm and singing.