Berbu to kick off series of Kurdish film screenings promoted by the Catalan Peace Association
The Catalan Peace Association, in collaboration with Ovni and the Catalan Federation of Cineclubs, presents a series of screenings of Kurdish films.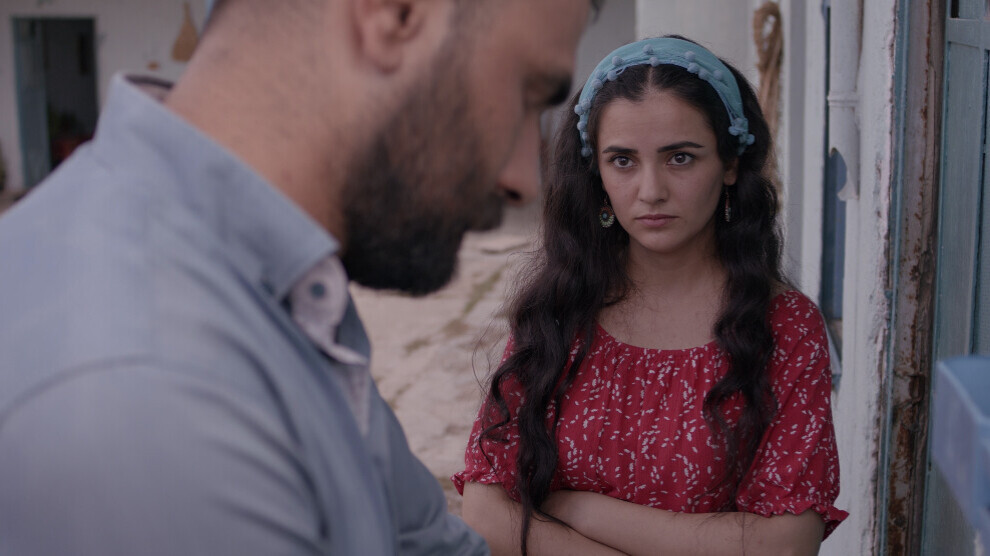 In the past few years, the Associació Catalana per la Pau (Catalan Peace Association) has intensified its collaborations and synergies with the cultural sector, as it is an excellent tool to raise awareness in society on issues of human rights and solidarity. It is for this reason that the association has prepared a November full of activities to bring, in this case, Kurdish culture to citizens in Catalunya.
In the first fortnight of November, specifically from the 2nd to the 16th, the association will organize a series of Kurdish film screenings in the province of Barcelona. This activity, which is organized jointly with the Observatori de Vídeo no Identificat (OVNI) and the Catalan Federation of Cineclubs, will see the presence of some Kurdish directors.
The first screening will be tomorrow (2 November) at 7 p.m. at the Zumzeig cinema in Barcelona. The film that will kick off the Kurdish cinema screenings is Berbu, by Serekaniye director Sevinaz Evdike.

The film follows three young Kurdish women, Gule, Barin and Naze, who are planning their life-long dream wedding in Serekaniye, a city threatened by war.
When the first bombs hit the city, they flee, and their destinies change, as do their dreams. The impact of war on these women and their everyday lives is laid bare in this deeply moving film.
The full program can be found here