Director Kazım Öz released from custody
The director of Zer was detained in Dersim and referred to Diyarbakır (Amed).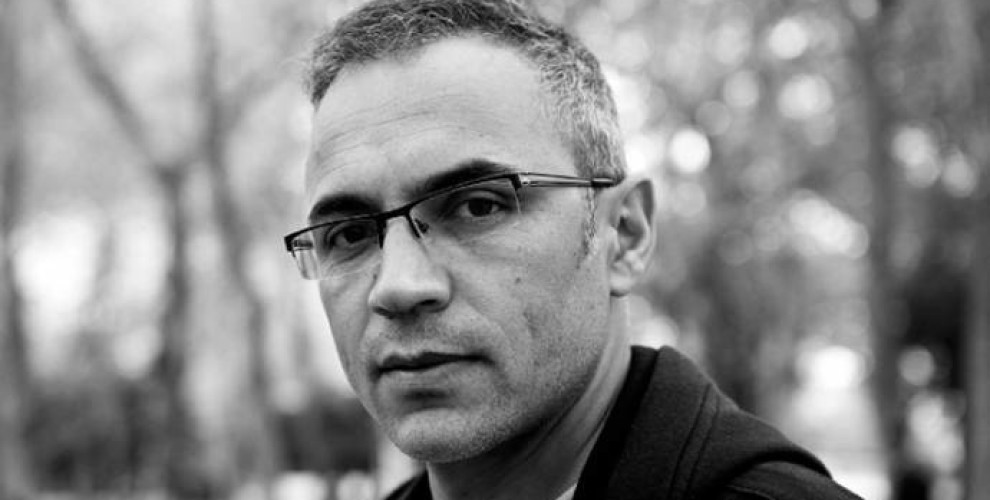 Director Kazım Öz, who had been taken into custody in Dersim on Saturday and brought to Diyarbakır, was released on Sunday.
Kazım Öz, well known for his film Zer, was taken into custody as part of an investigation carried out by the Diyarbakır Chief Public Prosecutor's Office. Öz, accused of "membership of an illegal organisation" and "propaganda for an illegal organisation" was detained at Pertek Ferry Port when he wanted to go to Elazığ from Dersim.
Öz had his statement taken in Diyarbakir Court House and was released on condition of judicial control.