Footage from guerrilla action in Heftanin
In mid-September, Heftanin State Command announced the launch of "Cenga Heftanin" [Battle of Heftanin] Campaign in response to the invasion operation launched by the Turkish army against Heftanin region of Medya Defense Zones in August.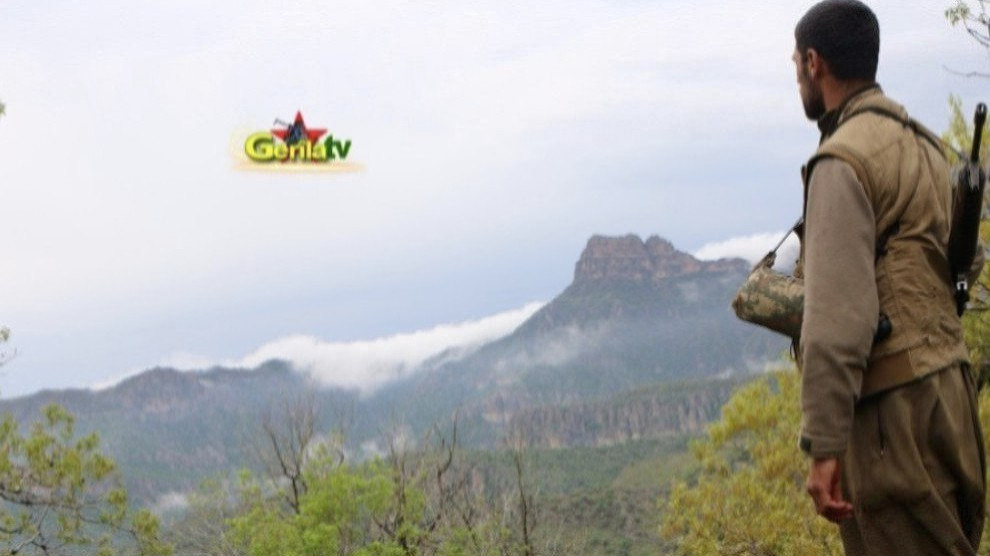 Gerîla TV published footage from an action carried out by guerrillas against Turkish military forces in Heftanin region of guerrilla held Medya Defense Zones in southern Kurdistan, northern Iraq.
The action recorded on guerrilla cameras was carried out on November 10. The footage shows an explosion and fire erupting on Hill Partizan where Turkish soldiers are stationed.
According to the Press Office of People's Defense Forces (HPG-BIM), guerrillas hit the positions and shelters of the Turkish forces on the hill at 15:45 on November 10. The number of soldiers killed or wounded here couldn't be clarified.