Iranian theater actor released
Iranian theater actor Ali Pouransari, who was held in Tuzla, was released.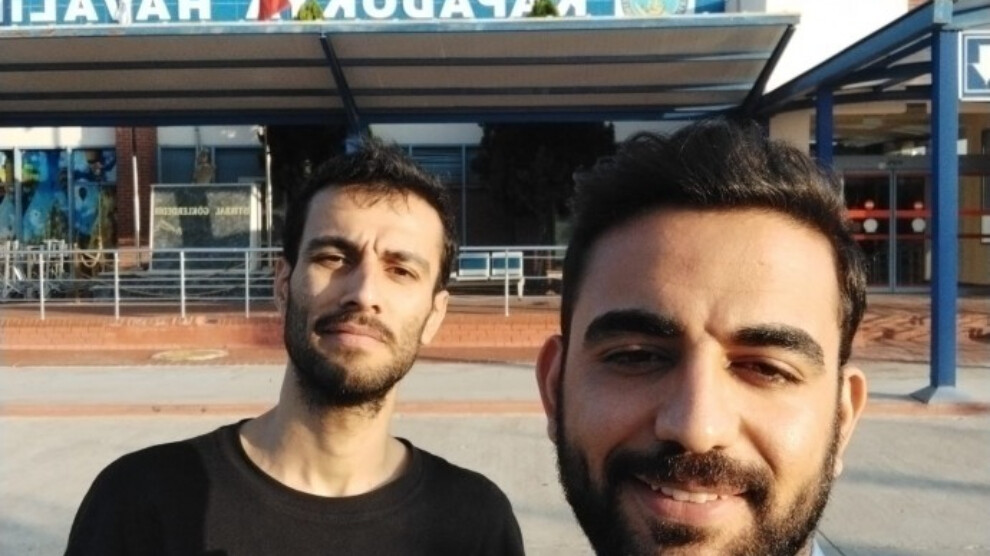 Theater actor Ali Pouransari, who participated in the protests in Abadan after the murder of Jina Amini in Iran and spent a year in prison, came to Turkey to go to Canada.
According to the Mesopotamia News Agency (MA), the actor was released on Friday night and is now expected to be able to fly to Canada.
Ali Pourasani was detained on 31 August in İstanbul when he visited the provincial migration management office to obtain an identity card. He had intended to move to Canada and needed an ID card for visa proceedings.
The actor was taken into custody and held at the Tuzla Removal Center on the outskirts of Istanbul's Asian side.