Jailed Iranian filmmaker Jafar Panahi goes on hunger strike
Jailed Iranian filmmaker Jafar Panahi went on hunger strike, his wife said.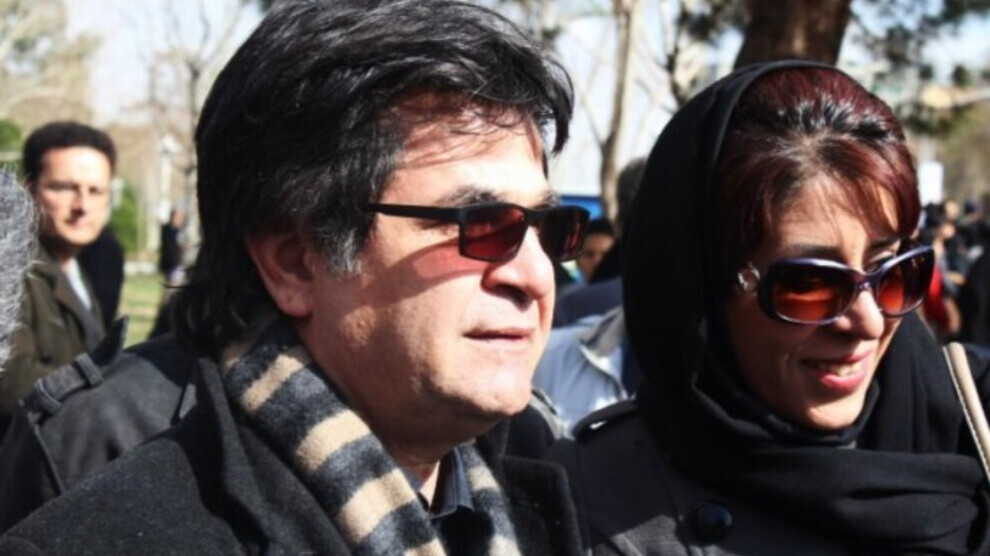 Golden Bear and Venice Golden Lion-winning Iranian filmmaker Jafar Panahi has gone on hunger strike in the country's Evin prison in protest over his arrest in July.
In a statement on his wife Tahereh Saeidi's Instagram page, Panahi said: "Today, like many people trapped in Iran, I have no choice but to protest against these inhumane behaviors with my dearest possession, that is, my life. Therefore, I firmly declare that in protest against the extra-legal and inhumane behavior of the judicial and security apparatus and this particular hostage-taking, I have started a hunger strike and I will refuse to eat and drink any food and medicine until the time of my release. I will remain in this state until perhaps my lifeless body is freed from prison."
Panahi was arrested to serve a six-year prison sentence for criticising the government, a judgment that was first handed down in 2010.