Kevana Zerin calls on artists and intellectuals to resist until isolation on Öcalan is lifted
Kevana Zerin said: "We call on all artists and intellectuals to resist until the isolation on Öcalan is broken and to play our role."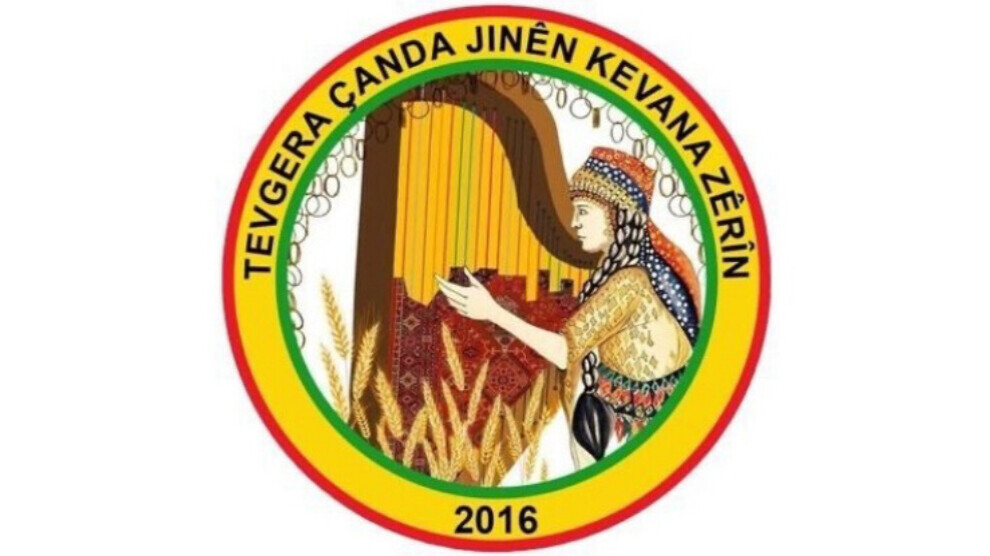 In a written statement, the Women's Culture and Art Movement, Kevana Zerin, said: "Rebêr Apo, who has been living under extraordinary isolation, has not been heard from for nearly 20 months. This situation is totally outside the law. In its latest visit to Imrali, the CPT did not meet with Rebêr Apo [Abdullah Öcalan]. Learning that no such meeting was actually held, created serious concerns about the situation of our Leader, and this concern turned into anger at the attitudes of international institutions that violate their own law."
The statement continued: "The resistance of our Leader and our people on behalf of humanity for years continues despite all the conspiracies. However, the attitude towards our Leader, who is our red line for Kurdish women and our people, and the international conspiracy that has been going on for 24 years against him continues in different ways. As KEVANA ZERIN, we call on all intellectuals and artists, especially women artists, to fulfill their social duties with continuous actions until the CPT makes a statement and our Leader can meet with their lawyers and family. Without forgetting that if we can do theatre, cinema and art, we owe it to Rebêr Apo and the heroes who resisted with his philosophy, we call on our artists to take to the streets until the isolation of Rebêr Apo is broken, and to play our role as artists and intellectuals."