Kurdish Berlin Film Festival celebrates its 10th anniversary
Like many other festivals around the world, the Kurdish Berlin Film Festival will also be online.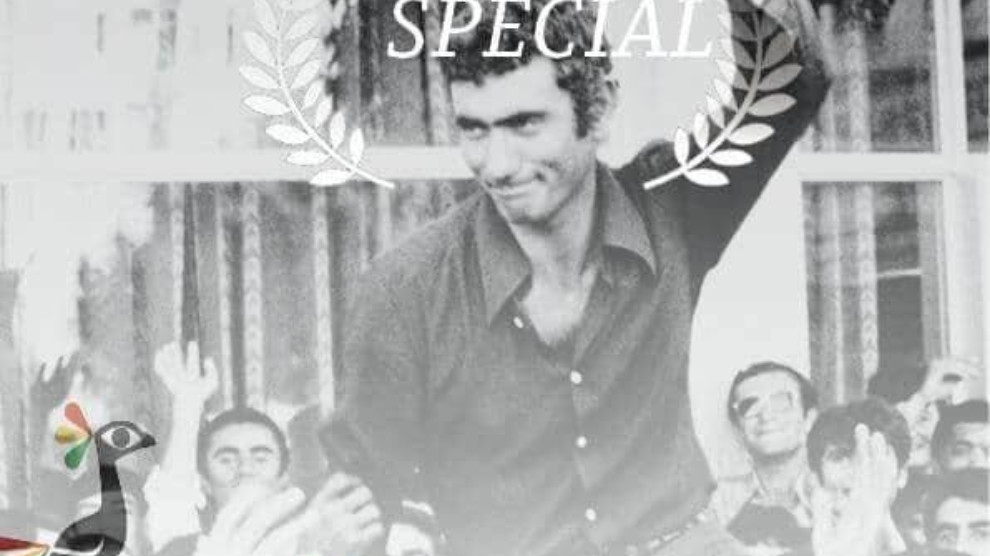 Due to concerns related to the coronavirus, the Kurdish Berlin Film Festival decided to set up an online platform for the 10th Kurdish film festival.
As this new form requires more preparation time, this year's edition will take place from 08 – 14 October.
However, from 15 August, to celebrate its 10th anniversary, the Festival will offer the screening of 10 films.
The online festival programme will be accessible for a wide audience and will still integrate guests from all over the world. Around 50 documentaries, feature and short films will be screened online between one and three weeks.
The online side programme includes film Q&As, workshops, discussions or concerts. The organisers write: "For the 10th anniversary we hereby discover a new festival format. But we do not want to disappear behind the screen completely. Depending on the possibilities according to the current state of the pandemic, we will be holding few events in Berlin in the cinema and with our cooperation partners."