Kurdish cinema at Periferias Film Festival
Kurdish cinema will be screened today at the Periferias Film Festival.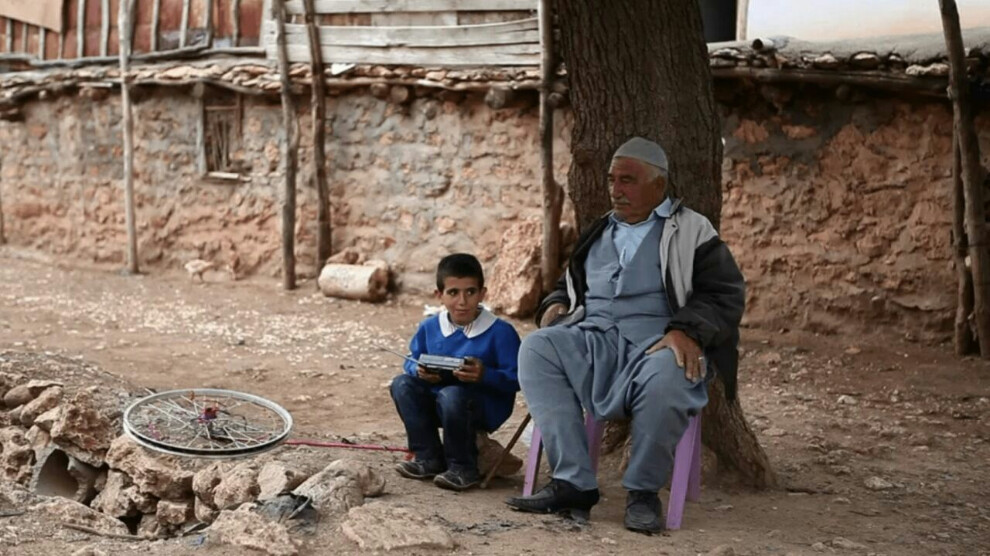 The eleventh edition of the Periferias International Film Festival, which is held annually in the Spanish-Portuguese border region of Marvao and Valencia de Alcántara, will dedicate today's screenings to Kurdistan.
Rojava Azadi Madrid has collaborated with the Asociación Cultural Periferias in the organization of this day, in which a discussion will be held on the Kurdish question, as well as the projection of the movies "Cimane Çiya" (The language of the mountains) by Amed director Lisa Calan and "When the seedlings grow" by Rezger Azad. A third feature film,"No bears" by Iranian filmmaker Jafar Panahi, will also be screened.
Throughout the festival, the photography exhibition "The struggle continues" will be held, in which pictures of various popular struggles from around the world are portrayed, and in which the struggle of the Kurdish people will be represented with a photograph of the Newroz of Amed.
The link for the festival is as follows:
https://periferiasfestival.com/2023/programa/index.php?lc=pt