Kurdish culture conference in Heilbronn
A Kurdish cultural conference was held in Heilbronn, Germany, with the title "Cultural resistance against occupation and genocide".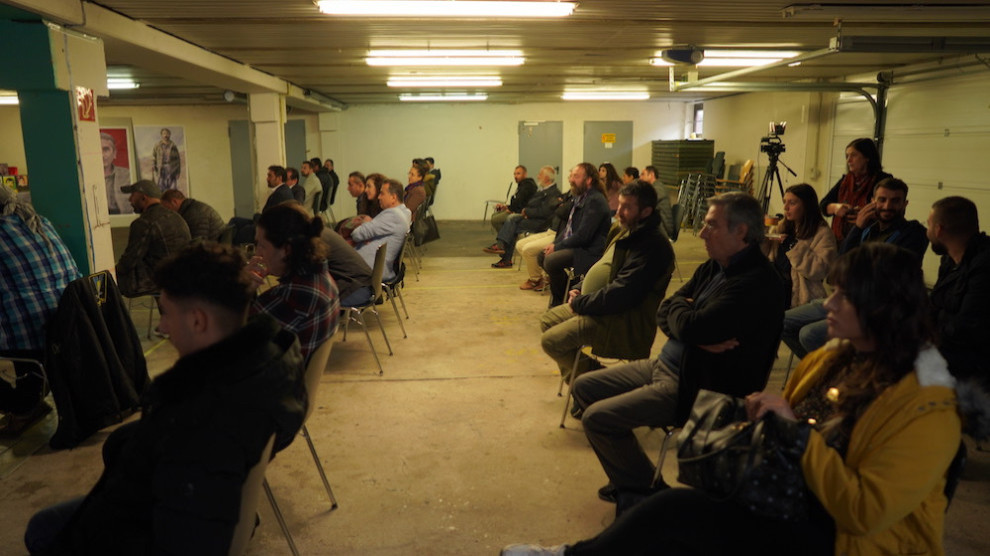 Kurdish artists came together at the Democratic Kurdish Community Center (DTKM) for the Bayer and Baden-Wurtemberg cultural conference. Numerous artists attended the conference.
Hozan Temeli, Hasan Sağlam, Hûnermend Seyidxan, Cewat Merwanî, Amele and Hozan Cömert were among the members of the cultural movement TEV-ÇAND who joined the conference.
Opening the conference, artist Amele, stated that thousands of Kurdish youth resisted against the assimilation of Kurdish culture and language and invited the participants to a minute of silence for the martyrs.
The speeches focused on the preservation of Kurdish culture and language.