Kurdish filmmaker Reber Dosky detained in Turkey for three days and deported
An acclaimed film director, Rêber Dosky, was detained in Turkey for three days before being deported from the country, according to media reports.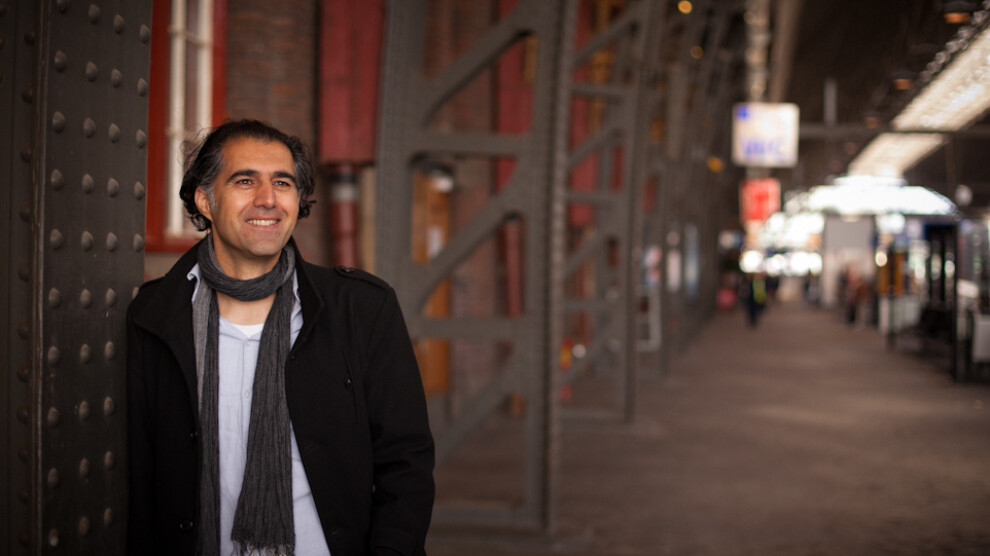 Turkey detained Kurdish journalist and documentary maker Reber Dosky for three days last week. According to Villa Media, he was met by security service agents when he wanted to fly back to the Netherlands. Dosky just managed to let his girlfriend know what was happening, and she alerted the Dutch consulate.
Dosky, who has lived in the Netherlands for 25 years and made documentaries for HUMAN and others, was detained in connection with terrorist activities, according to the officers. Dosky was in Turkey for a new project. It is unclear whether that project-in-progress was the reason for his arrest. Commenting on his arrest, Dosky said, "You never know exactly what the trigger is. I assume it is because of my work that they put a terrorism stamp on it."
According to Dosky, the attention from the Ministry of Foreign Affairs had an effect. "I could clearly see that the agents were impressed by the Dutch authorities' interference. It seemed like the Turkish agents were not quite sure what to do with me either."
Dosky was transferred to the deportation centre in Urfa, where he said he saw inhuman conditions - including a migrant being put in a freezer as punishment. "At roll call, someone was missed. I then had to remind them about the freezer," Dosky said.
Trade union NVJ contacted Dosky and his partner after the arrest. Secretary Thomas Bruning said: "We are happy that he has been released, but for the time being it is impossible for Dosky to continue his work in Turkey. It is deeply sad that critical journalists in Turkey can be rounded up and deported indiscriminately. The NVJ has brought the matter to the attention of the Ministry of Foreign Affairs and members of the House of Representatives."
About Reber Dosky
Reber Dosky, born in Duhok, Kurdistan Region of Iraq in 1975, is a Kurdish-Dutch filmmaker. After studying film direction at the Film Academy in Amsterdam, he graduated with his first documentary, The Call (2013). In 2014, he founded his own production company, Adar Film. After the short documentary The Sniper of Kobani (2015) received a lot of attention, his breakthrough came with his first feature documentary, Radio Kobani (2016), which won the IDFA Award in the Dutch competition, and many other awards at festivals all over the world. In 2019, he won the IDFA award for best documentary with Sıdık and the Panther. Reber Dosky aims at telling broad stories about social and political issues through showing their impact on one man's life.