London Kurdish Film Festival presents official trailer
The LKFF Online Edition will take place from 15th - 24th August 2020 on our YouTube channel free of charge.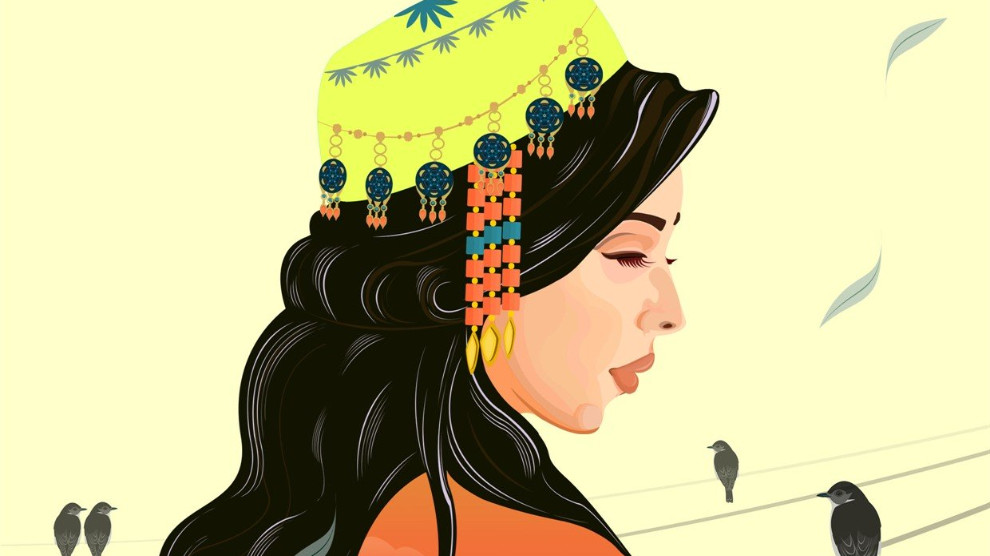 The 11th London Kurdish Film Festival Online Edition, has presented its official trailer.
The trailer has chosen the song Şervano by Mehmud Berazi, while the visual art is by Neda Ahmadi.
All LIVE sessions of the upcoming Q&A's, panel discussions and masterclasses will also be streamed on the LKFF YouTube page.
The themes of the 11th LKFF edition include Beyond Borders, The Struggle Continues, Women in Film, War on Screen, Once Upon A Time in Kurdistan and Children in Film.
Kaveh Abbasian highlighted the wide diversity of films in this years programme. The selection of short films that will be showcased in the 11th Online Edition of the LKFF include films like The Pattern, a short animation under the theme of War on Screen, directed by Azad Jannati. Inspired by the true events pertaining to the 1988 chemical attack on Halabja, this film captures the last moments of a traditional rug being woven with the rug weaver reflecting on her range of emotions and experiences.
The festival's YouTube channel is here