Mesopotamia Democratic Culture and Art Movement condemns Paris attack
Mesopotamia Democratic Culture and Art Movement condemned the murder of three Kurds in Paris on Friday.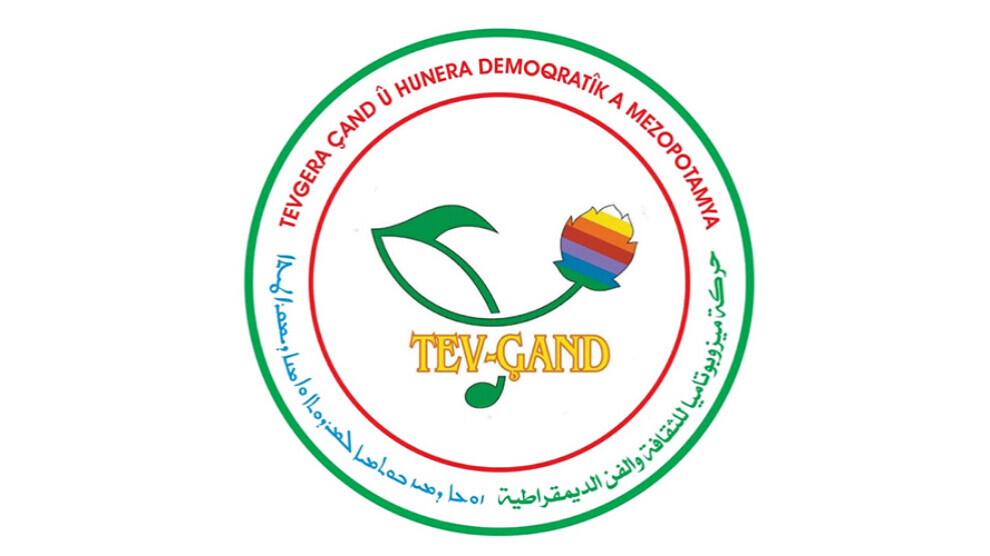 Mesopotamia Democratic Culture and Art Movement condemned the murder of three Kurds in Paris on Friday.
The statement said: "We condemn this despicable attack. We respectfully commemorate our people who fell in Paris, and wish a speedy recovery to those who were injured."
The statement continued: "The fascist Turkish state, which inherited the dirty legacy of the Ottoman Empire, is no less than this with its intelligence organization and secret structures. The colonial Turkish state and its fascist government, the AKP-MHP, are attacking without recognizing any human values or moral standards. There is no massacre or inhuman practice that this mentality, which bases its existence on the genocide of the Kurdish people, will not carry out. At a time when the elections were approaching, it was predicted that these attacks would intensify even more. The Paris massacre proved this once again."
The statement added: "Everyone should know that the fascist Turkish state is behind this massacre and the aggressor. If the murder of three revolutionary Kurdish women in 2013 had been properly investigated, this and similar attacks could have been prevented today. But the French government did not do this, it did not condemn the obvious links of the massacre in the field of law. The perpetrator of this massacre was blatantly killed to prevent the truth which was being covered up. Encouraged by this attitude, the fascist Turkish state is able to organize such reckless operations in the heart of Europe, in the heart of France. The collaborative policies of European countries can encourage the fascist Turkish state to commit massacres in their own countries. Will the French state act as in the past this time, or will it reveal the truth by learning a lesson from the past? We will follow this investigation."
The statement continued: "Even in Europe, this intolerance against Kurdish culture is a clear indication of the level of genocide policies. Physical and cultural genocide policies are carried out side by side. The colonialist Turkish state does not hesitate to display its hostility towards the Kurdish people using every means and method. We will not beg for mercy from this enemy. As a people, as Kurdish culture and art workers, as intellectuals and artists, we will raise our struggle even more in this process. We will hold tighter to our culture and values on the basis of self-defense. This government will collapse. This state's genocidal policies will be defeated by our struggle. We have full faith in this.
These attacks and massacres are actually targeting all peoples and cultures in the person of the Kurdish people. The struggle to be developed against this should be global. We invite all peoples, especially our people, to take to the streets. We call on all democratic forces, our friends, intellectuals, writers and art circles to side with our struggle."