Message for Çarşema Sor from Shengal
The Shengal Êzidî Society Coordination celebrates Çarşema Sor for the Êzidî people.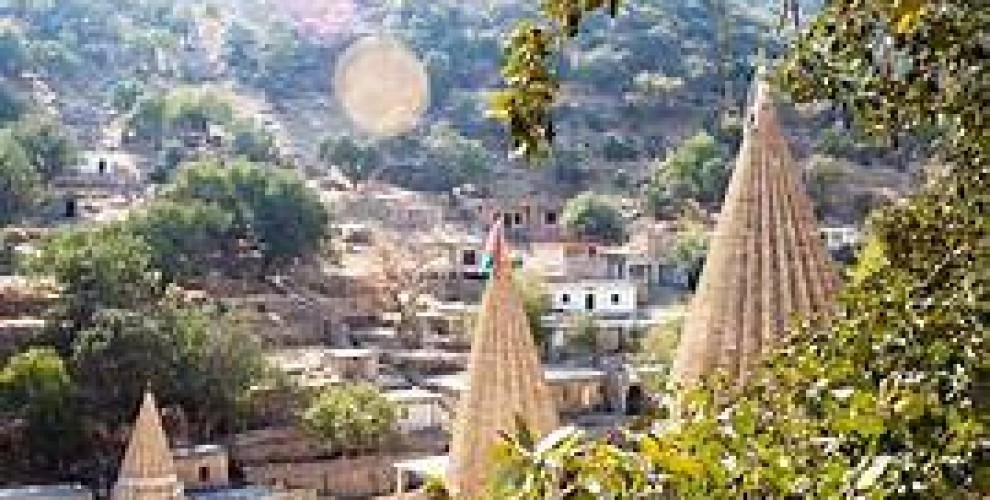 The Çarşema Sor message issued by the Shengal Êzidî Society Coordination commemorates the martyrs of Shengal.

The message includes the following:

"We Êzidîs, who have suffered through the tyranny of ISIS, the biggest tragedy of recent years, are trying and fighting to hold on to life again as we greet the Çarşema Sor holiday. This holiday is Tausi Melek's incarnation, the arrival of spring and the revival of life.

We owe it to the guerilla who rushed to our call and Leader Apo's philosophy that we can celebrate our holiday on our sacred lands. History has been made on the lands of Shengal. When we celebrate Çarşema Sor and all our religious holidays, we will always remember and honor this history written in the blood of martyrs.
We celebrate Çarşema Sor for all our Êzidî people, our allies and everybody who showed solidarity with our people, and Leader Apo. We hope this holiday will lead to unity, togetherness, solidarity and organization among our people. We remember the guerillas who offered us a helping hand and fell martyr doing so with respect and gratitude."