One artist detained after Aydın Newroz, 5 released on judicial control
Six of the artists who were taken into custody after Aydın Newroz were released, while Fesih Şahin was sent to prison.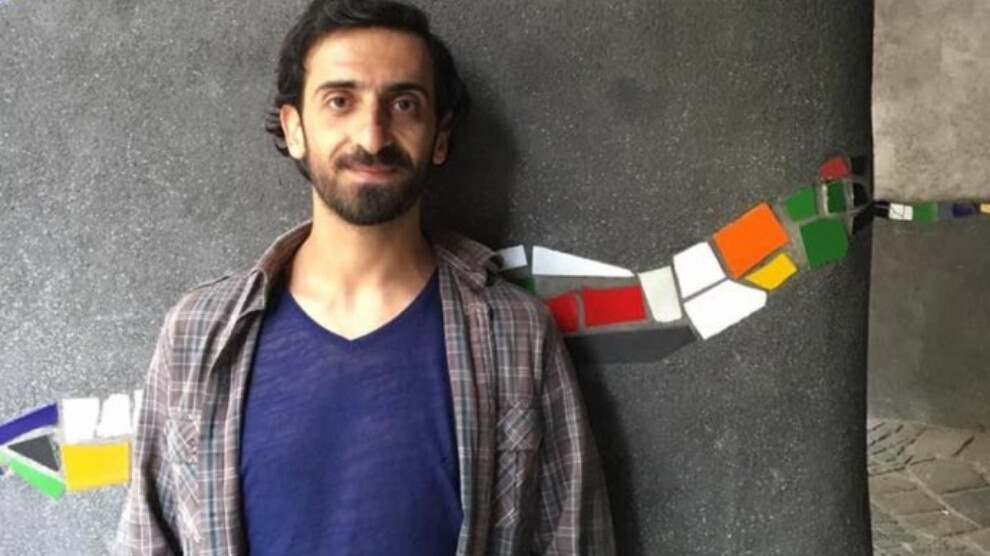 Artists Veysel Ciwan and Serhat Kural, as well as 5 other members of the group performing at the Newroz celebration in Aydın on Saturday, were taken into custody right after the celebration.
Some of the artists were detained at the bus station and at the airport where they had gone to return to their cities. They were taken into custody because of some songs they sang, which police said were 'forbidden'.
Artists Nihat Yılmaz, Eyüp Yıldız, Sedat Kement, Gökhan Ölçer, Mervan Aktumur, Serhat Kural were released on condition of judicial control after their statements at the prosecutor's office, while Fesih Şahin, who was referred to the court with a request for arrest, was sent to Aydın E Type Closed Prison.