Prison sentences asked for directors of 'Bakur' documentary
Prison sentences asked for the directors of the documentary 'Bakur', Çayan Demirel and Ertuğrul Mavioğlu.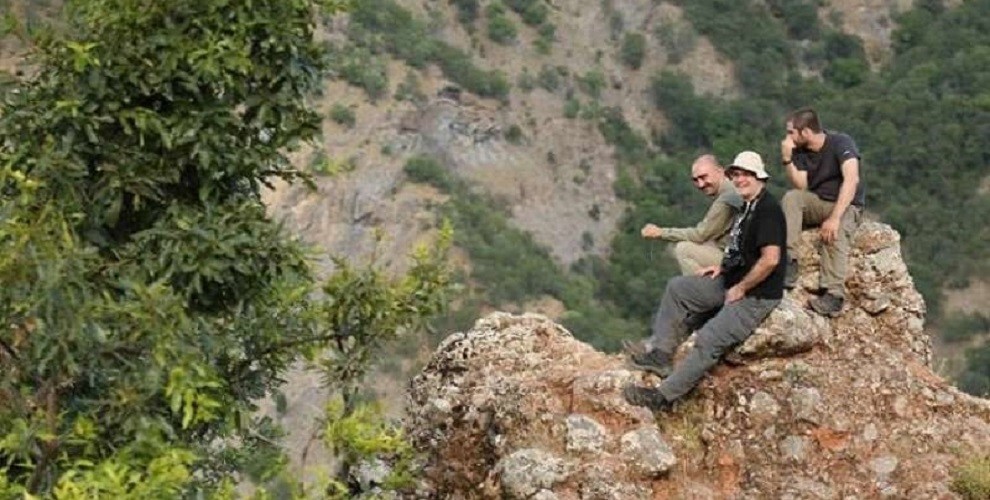 In the trial of filmmakers Çayan Demirel and Ertuğrul Mavioğlu, the prosecutor demands up to five years in prison for "propaganda for a terrorist organization" for their joint documentary 'Bakur' (North Kurdistan).
The film, which was released in 2015, handles the Kurdish guerilla in connection with the withdrawal decision of the PKK from Northern Kurdistan during the "solution process" between 2013 and 2015. Today, the third trial took place at the 2nd Heavy Penal Court in Batman province.
The prosecution called for a penalty increase arguing that the filmmakers had committed their "act" through the media.
Attorney Meral Hanbayat said: "With this procedure, we are for the first time discussing the limits of freedom of artistic expression and we are forced to defend it. So far, no director has ever stood trial at a heavy penal court because of a movie they shot. This has been a method of countries like Iran."
The trial was adjourned to April 3, 2019.
About the documentary
The film "A Guerrilla Documentary: Bakur" was to be screened at the 34th Istanbul Film Festival outside the competition. However, the screening was canceled by the festival management four hours before the scheduled screening.
Bakur documents the everyday life and political life of the guerrillas and also shows the withdrawal of the PKK from the mountains after 2013.
The 92-minute documentary starts with the historic call of the Kurdish Leader Abdullah Ocalan that was read out at Newroz on 21 March 2013 in Amed and films the HPG guerrillas' withdrawal from Turkey, and features interviews with the guerrillas.