Revenge Unit claims actions in two neighborhoods in Istanbul
In order to condemn the 15 February conspiracy against Ocalan two vehicles were reported to be set on fire and explosives thrown at a grocery store in two neighborhoods of Istanbul.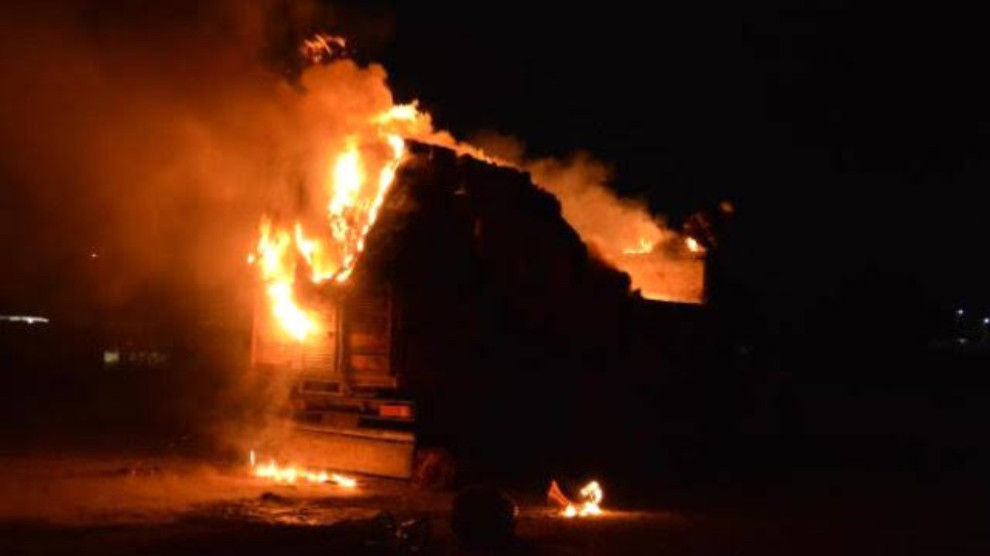 The group known as Martyr Sakine Cansız Revenge Unit, said that they carried out a number of actions to protest the February 15 conspiracy and isolation imposed on Ocalan in two neighborhoods in the district of Kartal in Istanbul.
According to the statement, on February 14, two vehicles "belonging to fascists" were set on fire in the neighborhood of Uğur Mumcu.
The group also claimed to have thrown a hand-made explosive on a market on February 15. "Our actions and struggle will continue until the Imrali wall is broken and the Kurdish people are liberated."