SDF rescues 300 more civilians from ISIS
SDF forces advancing on Hajin front have rescued 300 more civilians who were used by ISIS as shields.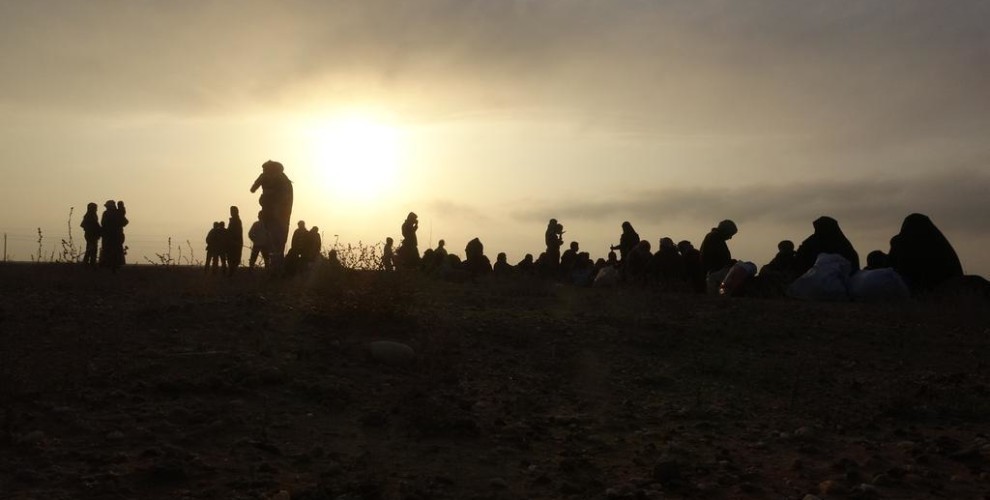 YPG-led Syrian Democratic Forces are making further advances in the final phase of the Operation Cizire Storm carried out against the last ISIS-held areas in Deir ez-Zor territory.
Sources in the region report that there have been heavy clashes between SDF forces and ISIS gangs on Hajin front throughout Thursday.
SDF fighters have today rescued hundreds of civilians through the security corridor they have opened a few days ago to free civilians from ISIS-held areas, who are being used by ISIS as shields.
SDF sources stated that at least 300 more civilians, mainly children and women, have been freed.