Sur Children Festival to kick off on Friday
The Sur Children Festival organized in a collective way by civil society organizations in the city, will begin on Friday.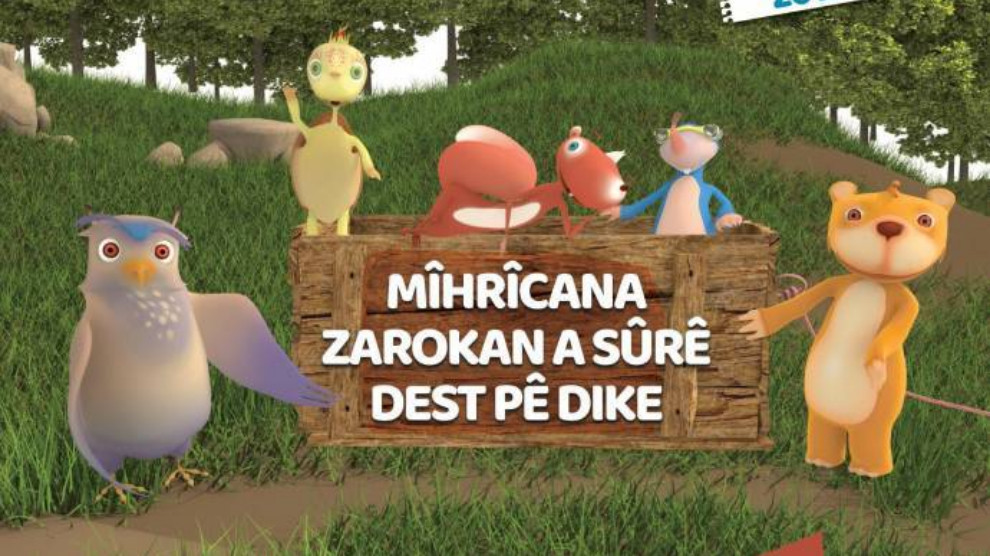 Promoted by the Association of Children, Ma Music Center, Amed City Theater, Zarok TV, ÇocukÇA, Ecology Association, ZimZim, Middle East Cinema Association, Anadolu Culture and Mesopotamia Language and Culture Research Association (MED DER) the Sur Children Festival is supported by many institutions and offer many activities.
The slogan of the festival, which will run until 11 June, is "Children let's meet and laugh".
Street games, music, darbuka workshop, stranbêjî workshop, recycling workshop, clay and mud workshop, painting, photography, traditional dances, pantomime, comics, fairy tale, Kurdish animation film screening, Kurdish theater, hiking, children's concert, exhibition, books reading and kite event, are among the activities organised.
 All the children were invited to the festival sponsored by the Diyarbakır Metropolitan Municipality and the Municipality of Sur.