TEV-ÇAND organizes cinema workshop in Northern and Eastern Syria
A cinema workshop organized by TEV-ÇAND in Northern and Eastern Syria will begin soon.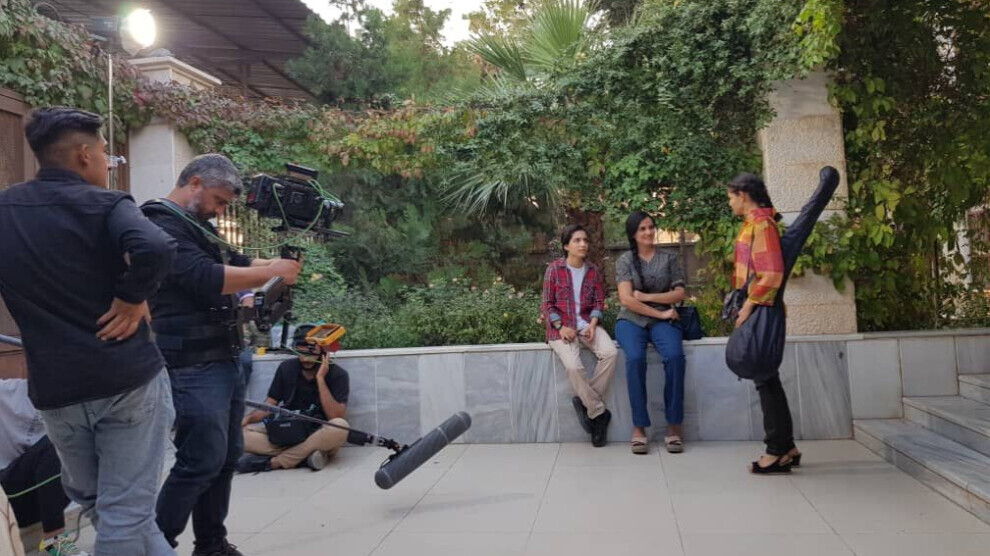 The Cinema Workshop project, which will start on 8 April, is organized by the Democratic Culture and Art Movement (TEV-ÇAND) with the participation of Rojava Film Commune, Şanoya Çiya and Sine Şano. Cinema and theater teams affiliated with TEV-ÇAND also worked to make this project possible.
Within the scope of the workshop, training on History of Cinema, Script, Film Reading, Sound, Kurdish and Revolutionary Cinema, Costume-Decor, Camera, Direction, Light Montage and Production will be given. The workshop will be held by directors and script writers such as Şêro Hindê, Haşim Aydemir, Numan Yigit, Dîrok Artos and Ekîn Ronî.
Applications for the Cinema Workshop started on 23 March and were directed to participants between the ages of 16 and 25. Applicants will undergo an interview process to be enrolled in the workshop, which will start on 8 April and will continue for 45 days.
After the training, certificates will be given to the students and the participants will then be able to participate in the Rojava Film Commune. Applications can be made from all cities to the Cinema Workshop, which will be based in Qamishlo.
At the end of 45 days, future filmmakers will be included in short film projects that will be shot during the summer.
The Rojava Film Commune (Komina Film a Rojava) was established in July 2015 by local and international filmmakers under the auspices of the Rojava Revolution. The commune promotes the creation, production, and distribution of long, short films and documentaries. It aims to bring back the culture of cinema to Rojava through screening films, supporting local filmmakers and training new talents with the conviction that cinema can make changes.