TEV-ÇAND pays tribute to martyr Mazdek Ararat
TEV-ÇAND Culture and Arts Committee issued a written statement to pay tribute to Mazdek Ararat, on his first martyrdom anniversary.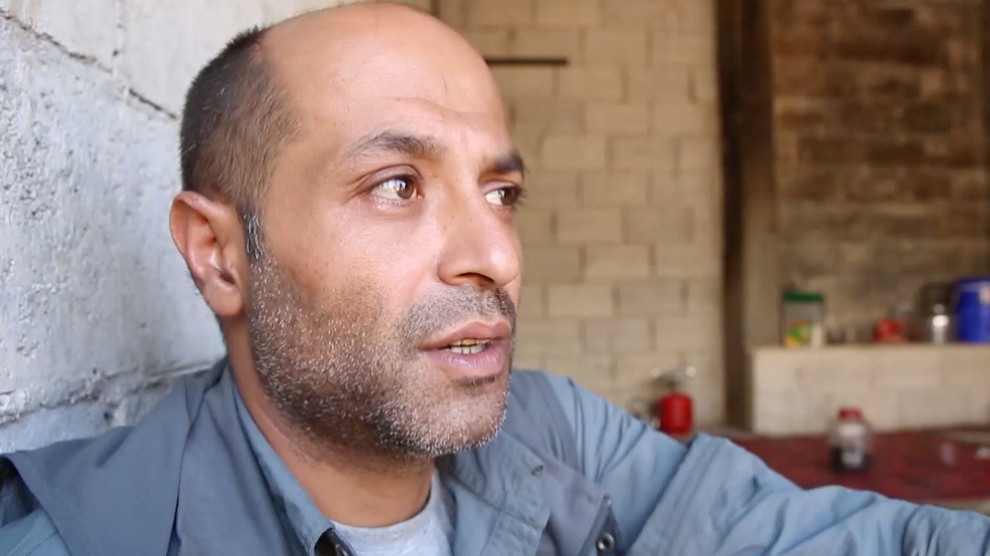 Mazdek Ararat lost his life in Rojava on 13 September 2019 in a traffic accident he suffered while on duty.
TEV-ÇAND Culture and Arts Committee said in its that Martyr Mazdek Ararat was an unforgettable example of comradeship with his revolutionary enthusiasm, self-sacrifice, humbleness and labor.
"We commemorate our martyrs with respect and gratitude. The memory of comrade Mazdek, who picked up an arm and was a fighter when necessary, or picked up his camera and shot a film when that was required, crossed the borders of Kobanê and has an unforgettable place in our struggle for freedom. As the followers of the legacy left to us by Comrade Martyr Mazdek, it is an honour to fulfil his goals and to be traveling on his path. Our martyrs are pure lights that show us the way. They are the light in the middle of darkness."
The statement added: "Freedom is hidden in the laughter of the martyrs. They are the spiritual values that create our history. Staying on the path of martyrs and being worthy of them makes us comrades to them."