Urfa Bar Association to file complaint to counter ban against concert by Kurdish artist Mem Ararat
Urfa Bar Association reacted to the ban imposed on the Ankara concert by Kurdish artist Mem Ararat because of him singing in Kurdish, and said that they would take legal action to counter it.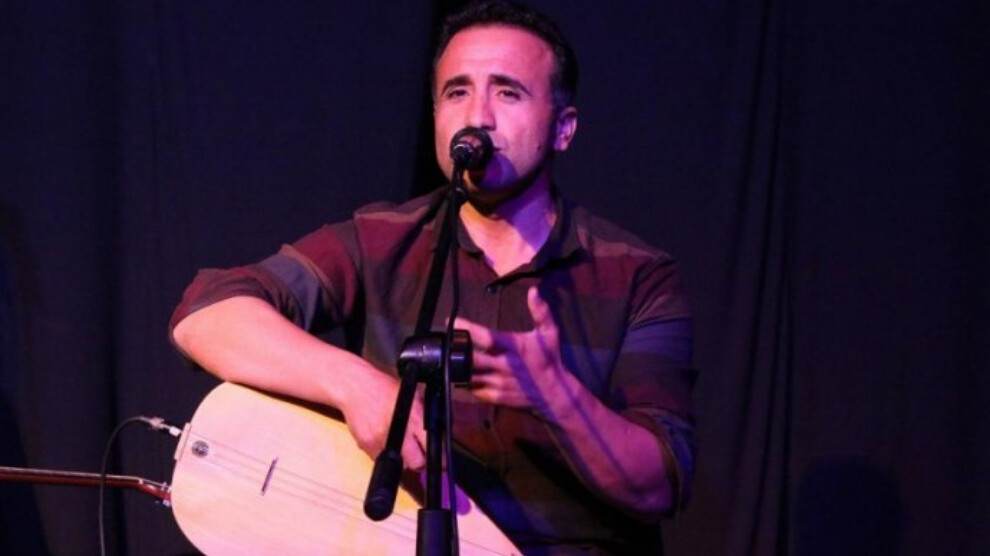 Urfa Bar Association issued a written statement regarding the cancellation of the Kurdish artist Mem Ararat's concert, which was planned to be held at the Neşet Ertaş Cultural Center in Keçiören, Ankara, on 4 December. The concert was banned on the grounds that "Kurdish music will be played".
The bar association drew attention to the increasing pressure and attacks against the Kurdish language and said: "It seems that the opposition to the Kurdish language has spread to some institutions that should treat everyone equally, and society appears to not be reacting properly to oppose these discriminatory attitudes."
Reminding that state institutions and affiliates are obliged to provide public service without making any discrimination among citizens, the bar association added that an official of Keçiören municipality, where the concert was supposed to take place, said 'We did not know that a Kurdish song would be played at the concert. As Keçiören Municipality, we will not allow this and therefore we terminated the contract unilaterally'.
Urfa bar association said: "It is clear that this attitude is encouraged by those who define the Kurdish language as an 'unknown language'. We declare publically that we will take legal action to counter the ban and expose this as a crime of hatred against the Kurdish language and the Kurdish people. In fact, it is decisions like this that incite people to hatred and enmity."