"Zer" awarded three film prizes in Antakya
Kurdish director Kazım Oz's new film "Zer" has been awarded three prizes at the Antakya Film Festival.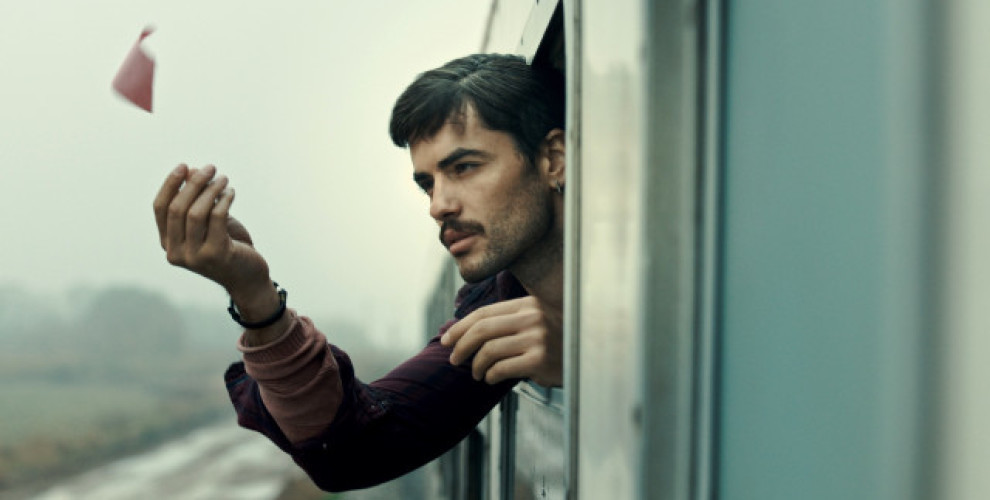 Kazım Öz's feature film "Zer" was awarded Best Picture, Best Screenplay and Best Director at the 5th Antakya Film Festival.
The film tells the story of Jan, who makes his way from New York to Dersim in search of his past.
"Zer" has already been awarded at the International Filmfestival Mannheim and by the FIPRESCI.