Mount Cudi March kicks off in Batman
The crowd gathered in Batman set off to attend the Mount Cudi March.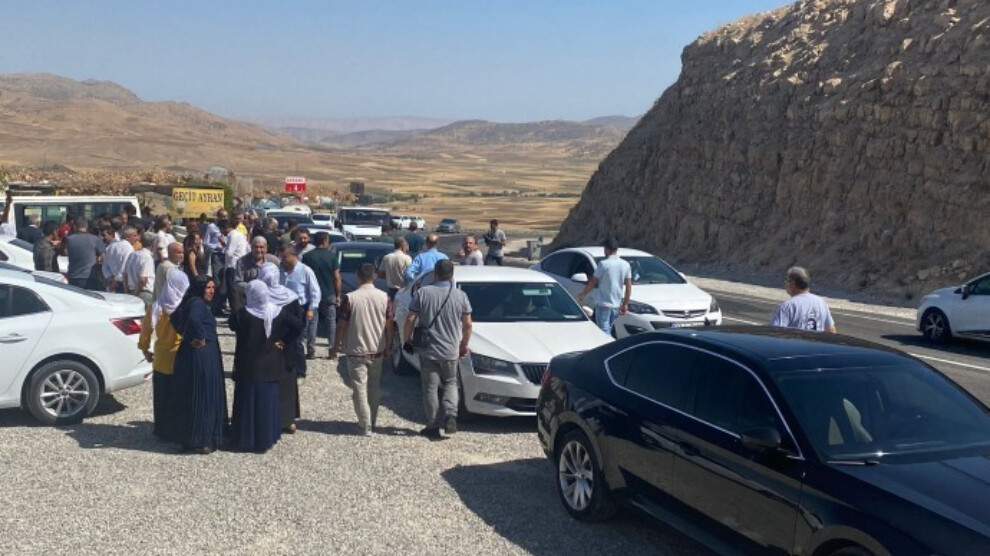 A crowd gathered in Batman to take part in the march to Cudi Mountain in Şırnak. The march has been promoted by the Democratic Society Congress (DTK), Free Women's Movement (TJA), Democratic Regions Party (DBP), Peoples' Democratic Party (HDP) and Mesopotamia Ecology Movement to protest the destruction of nature carried out by the Turkish war policy against Kurds.
Many people, including DBP co-chairs Saliha Aydeniz and Keskin Bayındır, and representatives of civil society organizations, gathered at the entrance of the city.
The crowd set out for Hasankeyf in vehicles to join the march. From here, the mass will unite with other branches and set out for Şırnak.