Water for Rojava Committee publishes report
Report by Water for Rojava Committee available to download.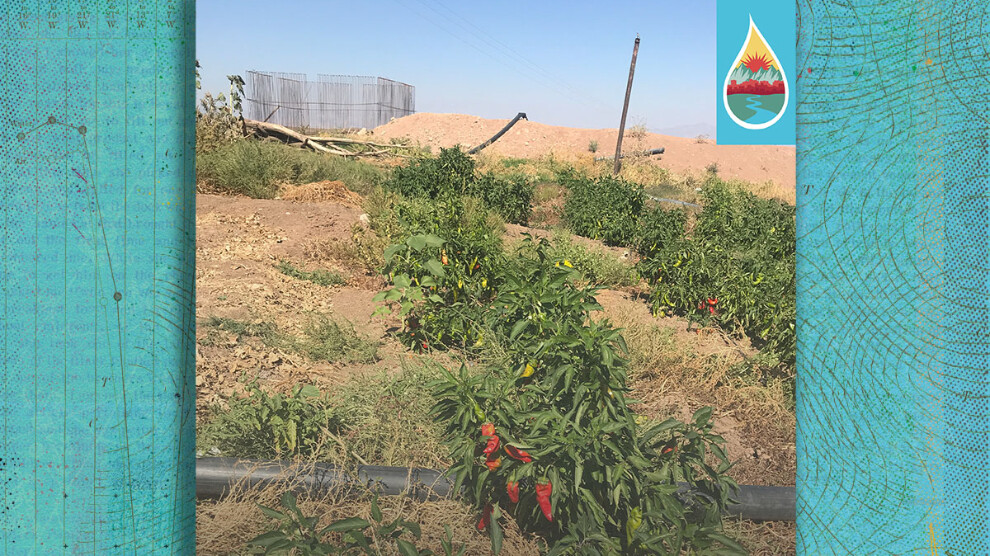 The Water for Rojava Committee went on a delegation to North and East Syria during the month of October 2022. 
The delegation included members of Siemenpuu (Finland), Solidarity Economy Association (UK), Roots for Change (Switzerland), and a local friend for translation and logistical support.
The main purpose of the delegation was to further develop relationships with relevant people and structures in NES, especially the women's economic structures (Aboriya Jin) and Water Departments (Desteya Avê), as well as to visit projects the Water for Rojava Campaign has supported as well as see potential for future projects.
The organizations also aimed to facilitate, or understand the need or desire for training and education on relevant topics.
The result of the visit can be read in a report downloadable here