First irregularities registered in Yalova
It was reported from Çınarcık in Yalova district that envelopes with ballot papers that do not belong to the polling station were found in the ballot boxes.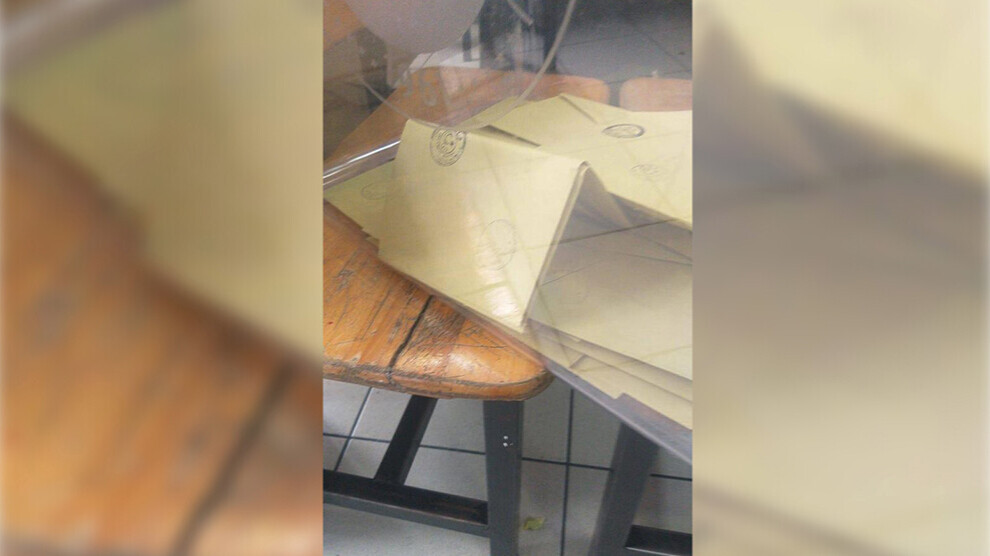 The first irregularities in today's presidential election were reported in Yalova. Folded envelopes were found in a ballot box at Hüdaverdi Aydın Elementary School in Çınarcık. The ballot papers in ballot box 1033 are said to have come "from outside". The irregularity was recorded.
According to official counts, in the first round, Erdoğan's challenger Kılıçdaroğlu received more than 50 percent in Çınarcık.