Green Left Party continues election campaigns abroad
External voting will begin on April 27 and end on May 9. Approximately 3.5 million voters abroad are expected to cast votes for the May 14 elections in Turkey.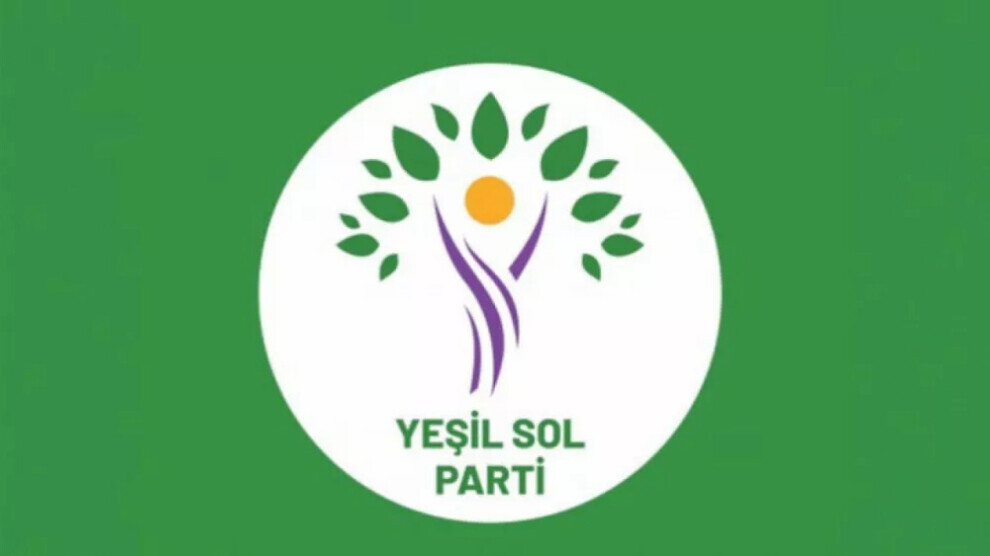 Voting abroad for the 28th term parliamentary elections and the first round of the presidential elections in Turkey on May 14 will start on April 27 and will end on May 9. Over 3 million 416 thousand voters living in foreign countries will cast their votes. 227 thousand 646 voters abroad will vote for the first time. The election campaigns of the Foreign Election Coordination, which consists of more than 50 institutions and supports the Green Left Party's election campaign in Europe, continue without interruption.
GREEN LEFT PARTY CAMPAIGNS IN 52 ELECTORAL DISTRICTS
There are 52 electoral districts in Europe, Canada, Australia, Japan and African countries. As part of the Green Left Party election activities, campaign offices and commissions have been established in many countries and electoral districts. As public meetings and visits to houses and shops organized by the election commissions continue at local levels and country-wide, election information brochures are left in the mailboxes of voters. Voters are informed about the upcoming elections at booths opened in all areas on behalf of the Green Left Party.
The institutions that contribute to the Foreign Election Coordination also offer their offices to the Green Left Party for its campaign. All institutions will help transport voters to the ballot boxes.
4 THOUSAND OBSERVERS WILL MONITOR THE ELECTIONS
400 Green Left Party representatives, who have the right to appeal to consulates and representative offices, have been assigned by the election coordination to provide election safety. Moreover, seminars continue to train thousands of observers who will monitor the voting process at the polls. According to the information provided by the Foreign Election Coordination, more than 3 thousand observers are already trained, while the applications for becoming an observer are going on.
VOTERS WILL BE TRANSPORTED TO THE POLLS
The Foreign Election Coordination will take voters, who will vote for the first time and who have to go to different consulates, to the polls by bus and vehicle. Measures are being taken in 52 electoral districts to ensure that voters do not have transportation problems when going to the polls.
EUROPEAN DIGITAL MEDIA TEAM
The Green Left Party, which boosts its social media campaigns for overseas elections, is also using the European Digital media team. A team of 53 people is currently contributing to the social media campaigns of the party.