Voting continues in Melbourne
Long queues were formed on Saturday morning in Melbourne, when people went to vote for the second turn of the presidential elections.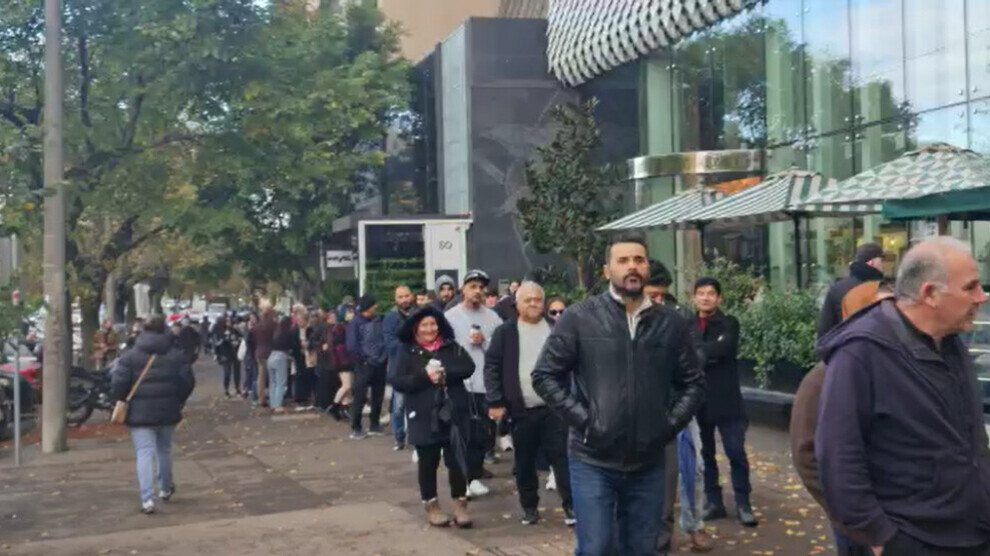 Turkish and Kurdish people living in Australia are going to the polls for the presidential run-off elections in Turkey as of Saturday.
Long queues were formed since 7am on the first day of the election in Melbourne, where voting continued until 10pm.
Melbourne Green Left Party coordination brought voters to the polls. The Green Left Party and the CHP watched over the vote to prevent any irregularity.