Voting process in Switzerland registers high turnout
Voting for the second round of the presidential election in Turkey continues in Switzerland. A high turnout was registered.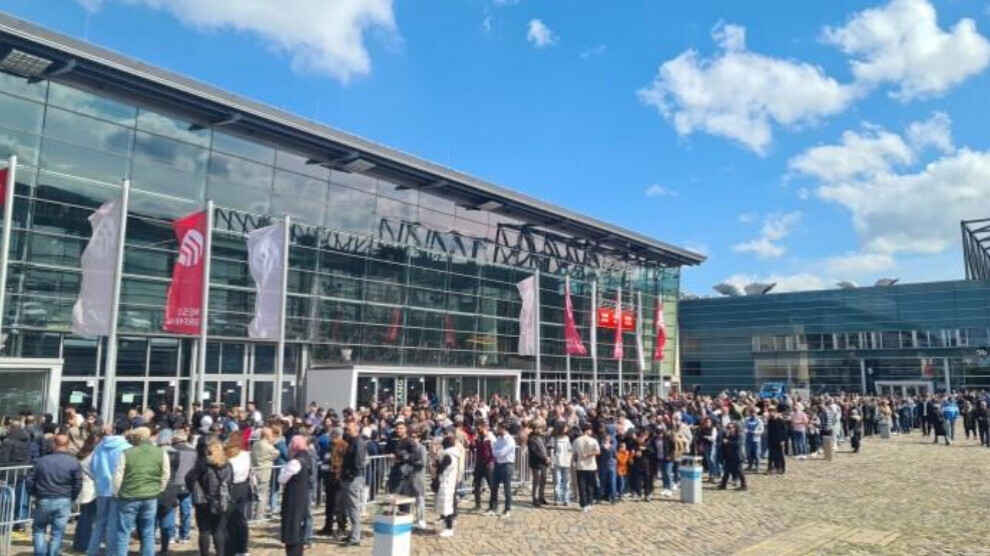 Two-thirds of the votes cast during the 11 days available for the first round in Switzerland were cast in the first two days of the second round. 18,902 people voted on the first day, while on Sunday the number increased to 21,977.
People are voting in 18 ballot boxes in the Zurich Messe area of Switzerland, 6 in the Turkish embassy in Bern and 7 in the Turkish Consulate in Geneva.
On the second day of voting, 12,256 people voted in Zurich, 5,137 in Geneva and 4,404 in Bern. Queues formed in front of the polling stations all the weekend.
Compared to the first round, a higher participation of young people was noted. The organization of transport carrying voters to the polling stations also added to higher participation.
The Swiss Alevi Unions Federation (IABF) was the most active institution in bringing people to the polls. Weil Alevi Cultural Association (AKD) in the city of Weil am Rhein, located on the German-Swiss border, brought 250 voters to Mulhouse, France, and 12 people to Zurich. The AKD in Basel organized a bus round trip throughout the day and carried more than 300 voters to the polling station in Zurich.
The Green Left Party election coordination continues to work to ensure maximum participation. According to the information received from the coordination, it was stated that a bus and 6 vehicles from the canton of Ticino brought voters to Milan. Voters were also brought from Chur and St. Gallen to Bregenz in Austria and to Zurich.