Babylon heads new UNESCO heritage sites list
The ancient city of Babylon and an Icelandic national park replete with glaciers, ice caves and volcanoes are among the sites that have been added to Unesco's world heritage list.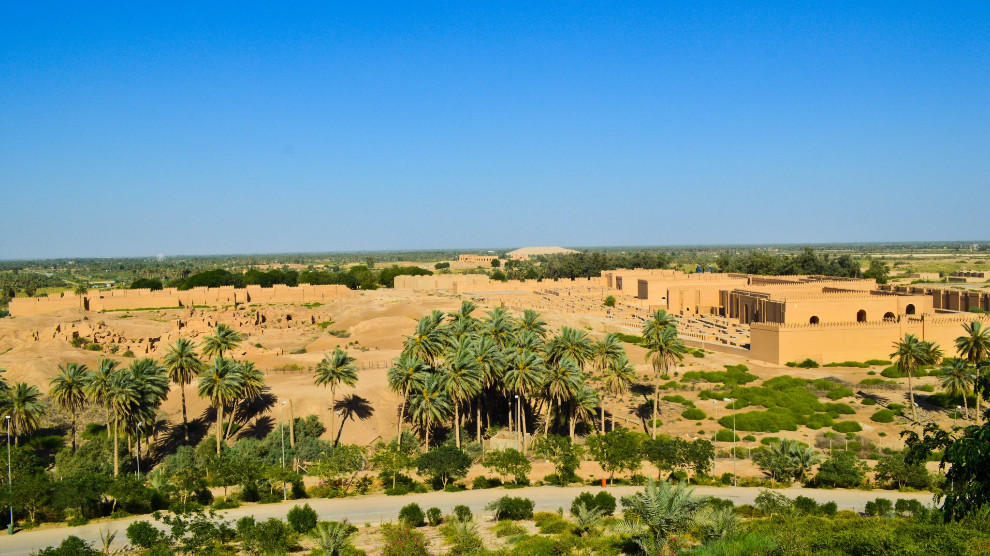 More than 1,000 sites around the world – some cultural, some natural, some both – are protected by listing. Landmarks or areas are chosen for their value to humanity.
On Friday, the World Heritage Committee announced the addition of the first of this year's batch. More sites will be named over the weekend.
Perhaps the most famous site to be added to the list is the city of Babylon in Iraq. The city was first mentioned in the 23rd century BC and may have been home to one of the seven wonders of the ancient world – the Hanging Gardens.
But while Babylon has a history dazzling with palaces and temples, there is little to see of its oldest era and what is left has sustained substantial damage. Saddam Hussein built a replica palace there, while US-led military forces in the area during the Iraq war crushed ancient pavements with their vehicles and filled sandbags with material that included archeological fragments.