Turkey and the US to set up 'joint operations center'
The US agreed to set up 'joint operations center' with the Turkish regime that has been threatening to launch a new occupation attack against the Kurds in North and East Syria.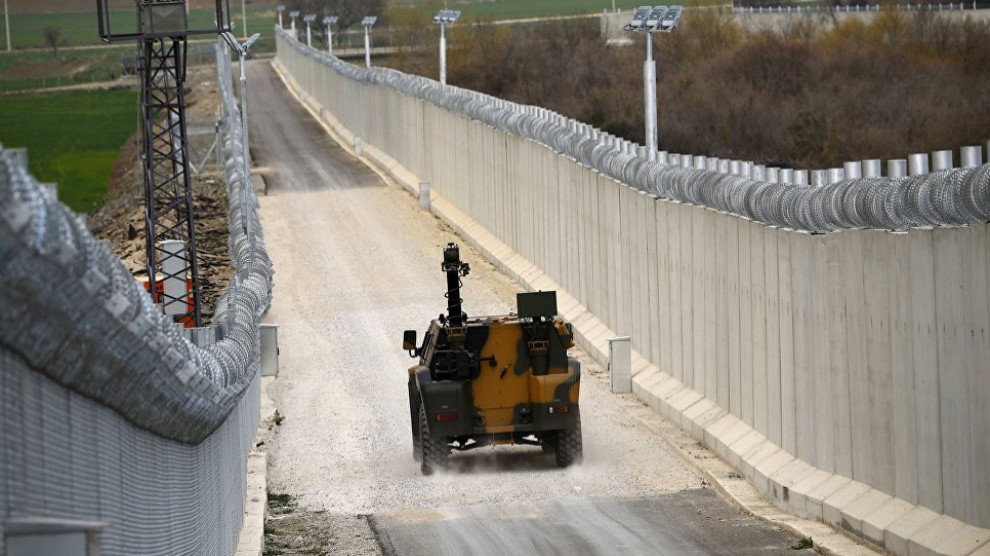 Turkey's Defence Ministry released a statement announcing that talks between Turkish and the US military delegations at the Turkish Ministry of National Defence on August 5-7, 2019 regarding establishment of a safe zone in the north of Syria were concluded.
According to the statement, at the end of the talks the delegations have agreed on the following:
"- the rapid implementation of initial measures to address Turkey's security concerns;
- to set up as soon as possible a joint operations center in Turkey to coordinate and manage the establishment of the safe zone together;
- that the safe zone shall become a peace corridor, and that any additional measures shall be taken for our displaced Syrian brothers to return to their country."
The Ministry did not clarify what kind of a corridor would be formed, or under which conditions the Syrian refugees would return where.
The Turkish regime, which has used refugees as a means of blackmail in foreign politics and an instrument in domestic politics, has forcibly deported some refugees to Syria recently. The Turkish regime uses refugees mainly for its demographic change and ethnic cleansing practices in the Kurdish region of Syria.