Coalition for Women in Journalism says 10 women journalists suffered violence in March in Turkey
The Coalition for Women in Journalism announced that 10 women journalists were subjected to violence in March in Turkey.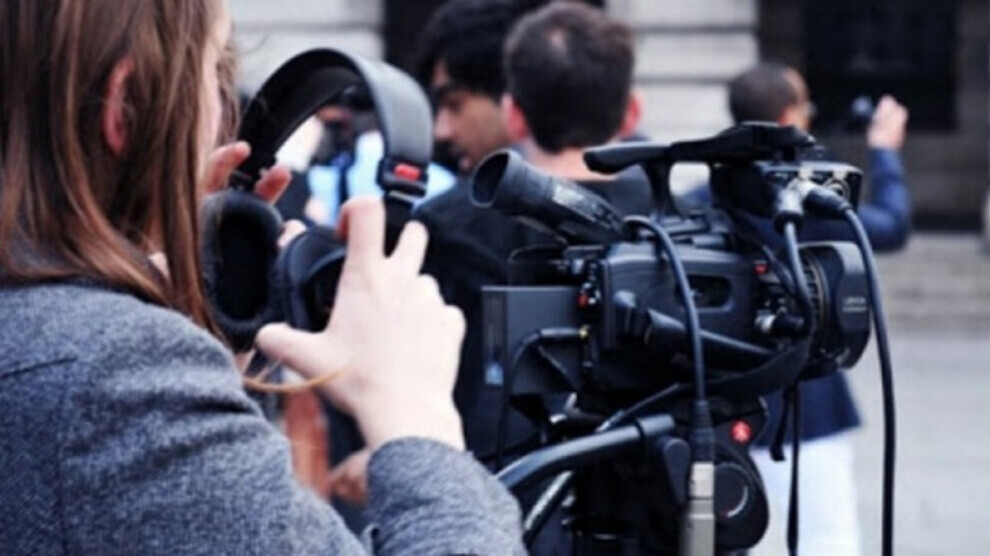 In the March report prepared by the Coalition for Women in Journalism (CFWIJ), it was stated that journalists were harassed by the judiciary, and 9 women journalists in Turkey appeared before the judge for the charges brought against them on the grounds of their journalism activities.
The CFWIJ listed the violations as follows:
On International Women's Day, reporter Izel Sezer was prevented from filming the Women's March by her male colleagues and the police. Male reporters and the police attempted to prevent her from reporting because she did not have an "official press card" provided by the Directorate of Communication in Turkey.
After remaining 49 days in prison, journalist Sedef Kabaş was granted a release order and convicted of a suspended prison sentence of two years four months for insulting President Recep Tayyip Erdoğan. The journalist was sued for 'insulting the president and two ministers of Turkey. She was kept behind bars for 'flight risk' and released at the first hearing.
Journalist Sultan Eylem Keleş was handed a suspended prison term on March 10, 2022, after a court in İzmir convicted her of "insulting the president" in absentia. Neither Sultan nor her lawyers were present in the courtroom when the verdict was announced nor was she given the opportunity to submit her defense.
Jinnews editor Beritan Canözer is on trial risking a five-year prison sentence for "making propaganda for a terrorist organization" on the grounds of a social media account that does not belong to her. The first hearing of the journalist was held on March 31."