Iranian forces detain journalist who interviewed Jina Amini's father
Iranian forces detained journalist Nazila Marufiyan (also spelled Maroofian) after she interviewed Jina Mahsa Amini's father, and sent her to Evin prison.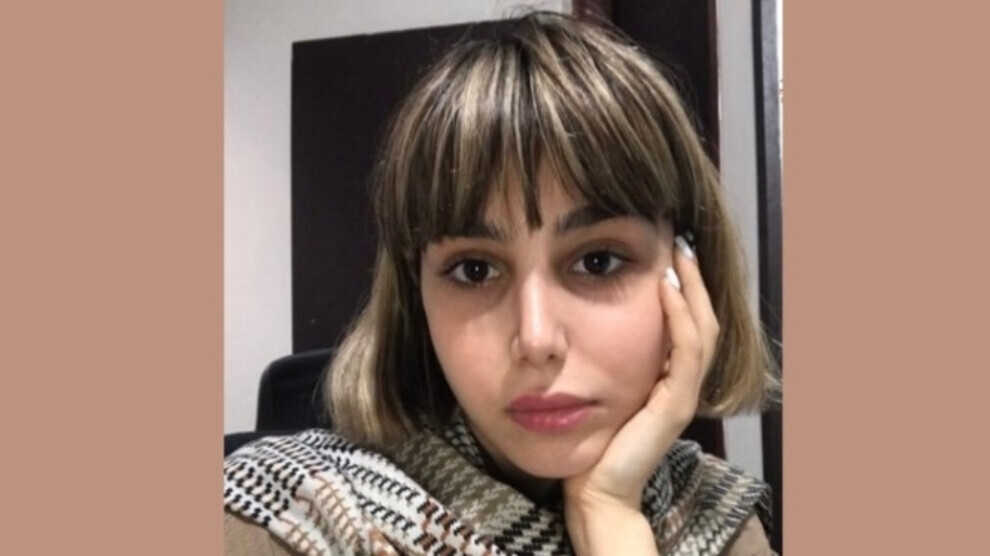 Iranian human rights organizations reported that journalist Nazila Marufiyan, from East Kurdistan and living in Tehran, was detained in a raid on her home on Sunday.
Nazila Marufyan was born in Saqqiz in Eastern Kurdistan and lives in Tehran.
Marufyan's interview with Jina Amini's father, Amjad, was published on the website Mustaqil on 19 October.
Marufyan added the link of a comment stating that she was aware of what would happen to her after the interview and said: "I do not intend to commit suicide and I do not have any disease that could push me to do so."
The Mustaqil site later published the interview in which Jina's father, Amjad, denied the authorities' alleged 'health problems' his daughter was suffering from. The interview was published with the headline "Jina Amini's father: They're lying!"
After Nazila Marufian was taken into custody, she was sent to the notorious Evin prison. The jail has been exposed for years for the torture carried out there.
According to the New York-based Committee to Protect Journalists (CPJ), at least 54 journalists have been arrested since 16 September. About 10 of them were released on bail.